---

ATTENTION: Blows and wounds cleanse away evil and beatings purge the soul.
WAIT!! YOU'RE JUST ONE STEP AWAY FROM UNLOCKING THE INNMOST BEING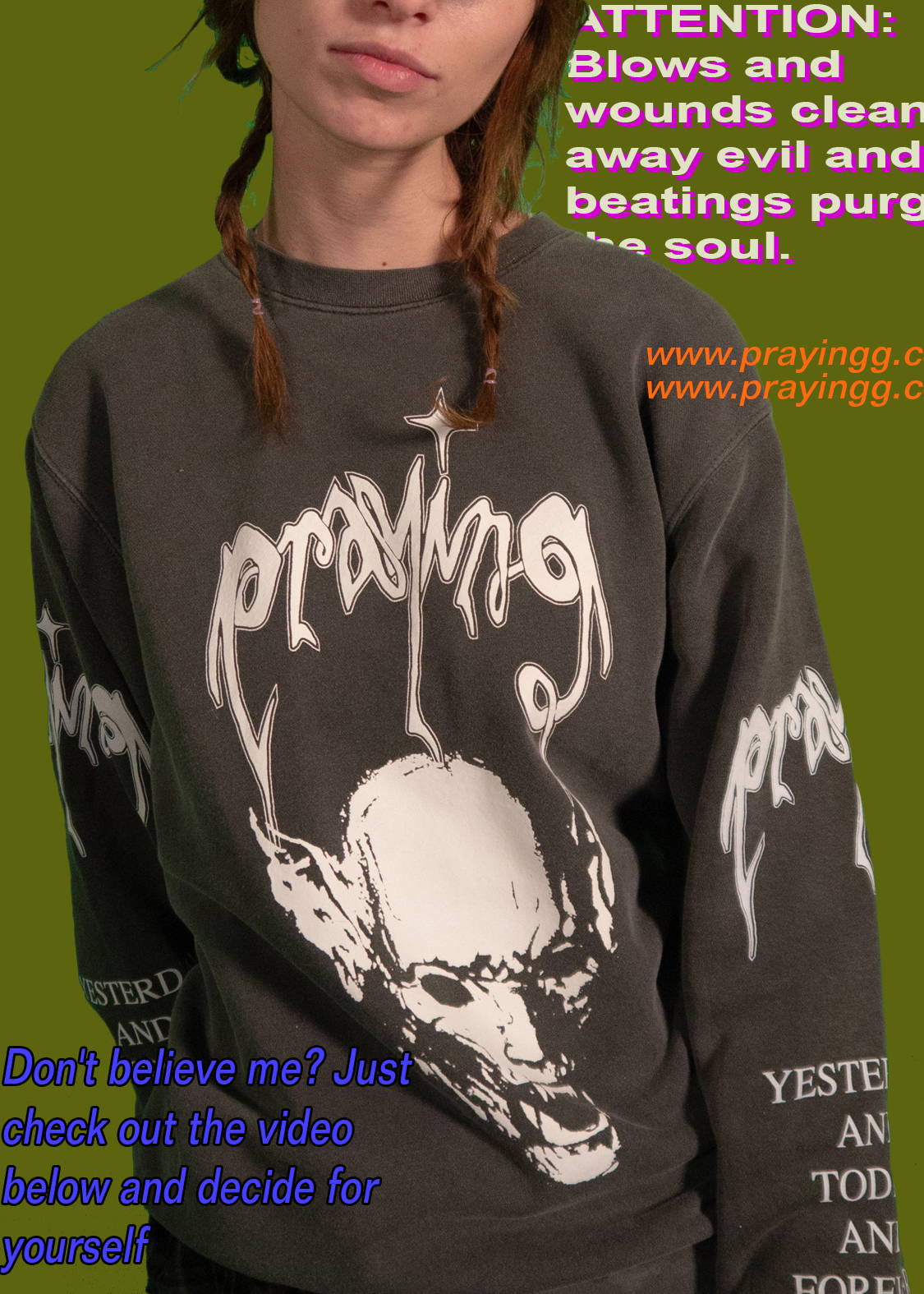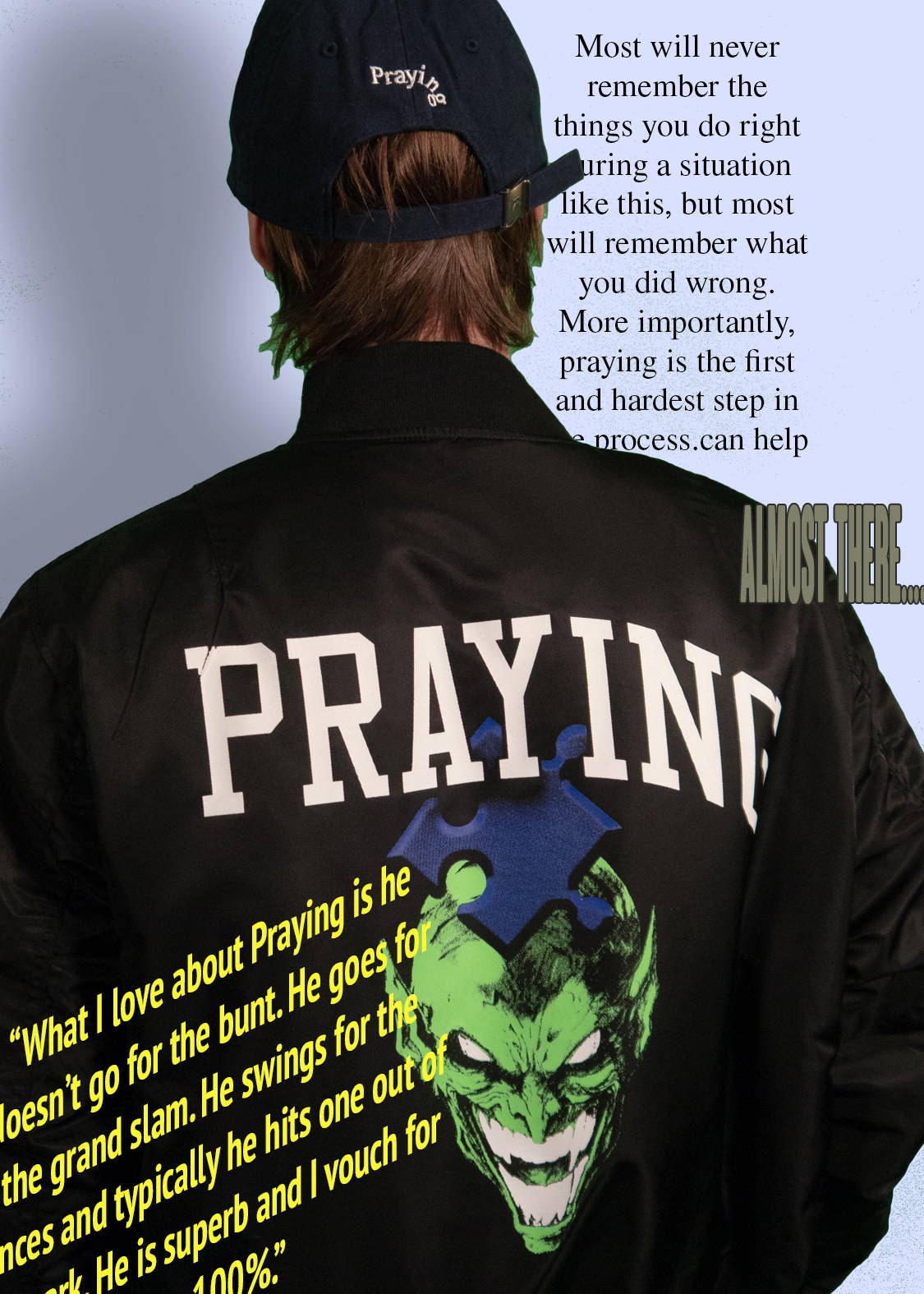 Don't believe me? Just check out the video below and decide for yourself!!
Morgan Freed | Life Coach
Time is running out! Don't wait to bring the Praying Spring 2020 Collection home!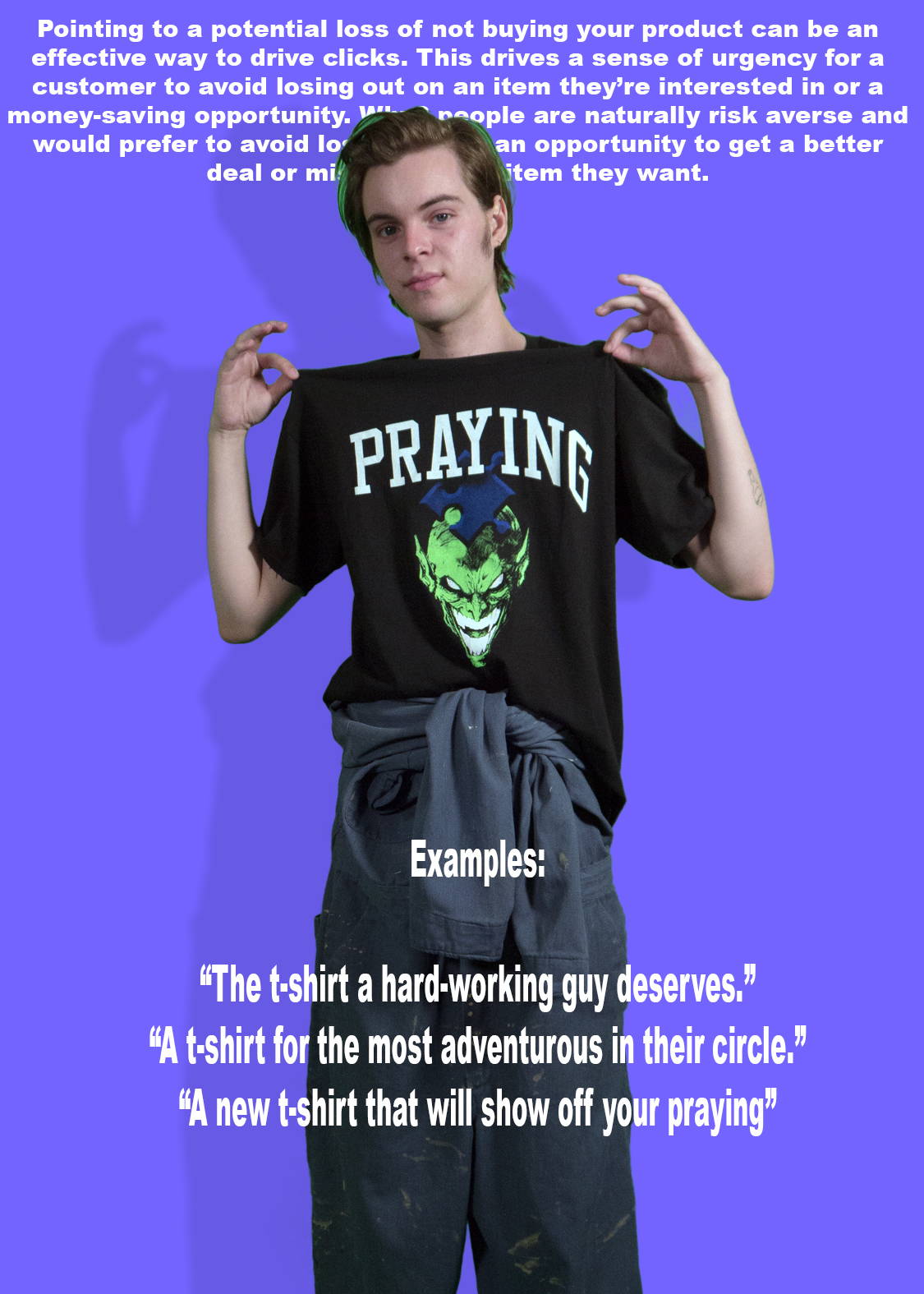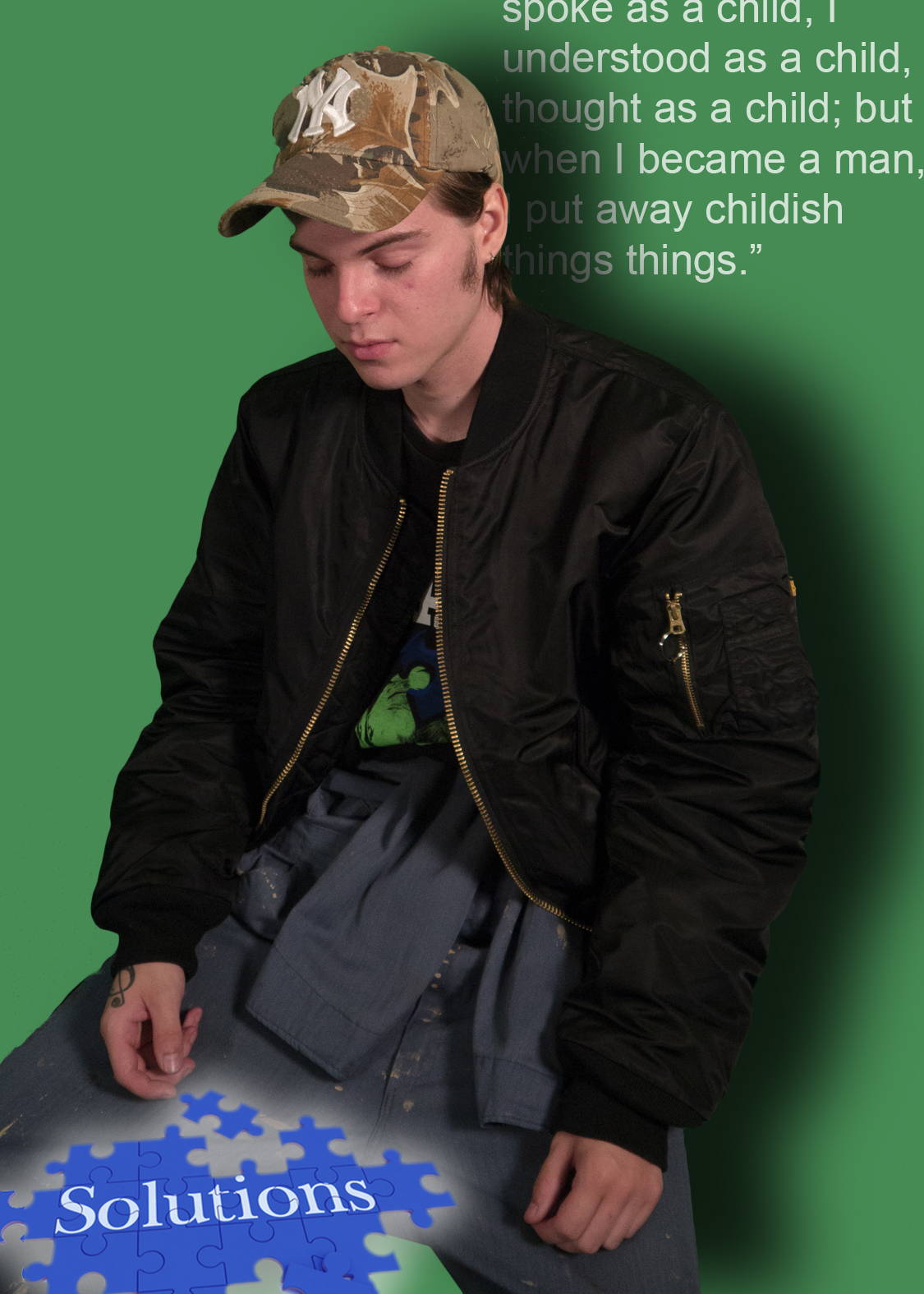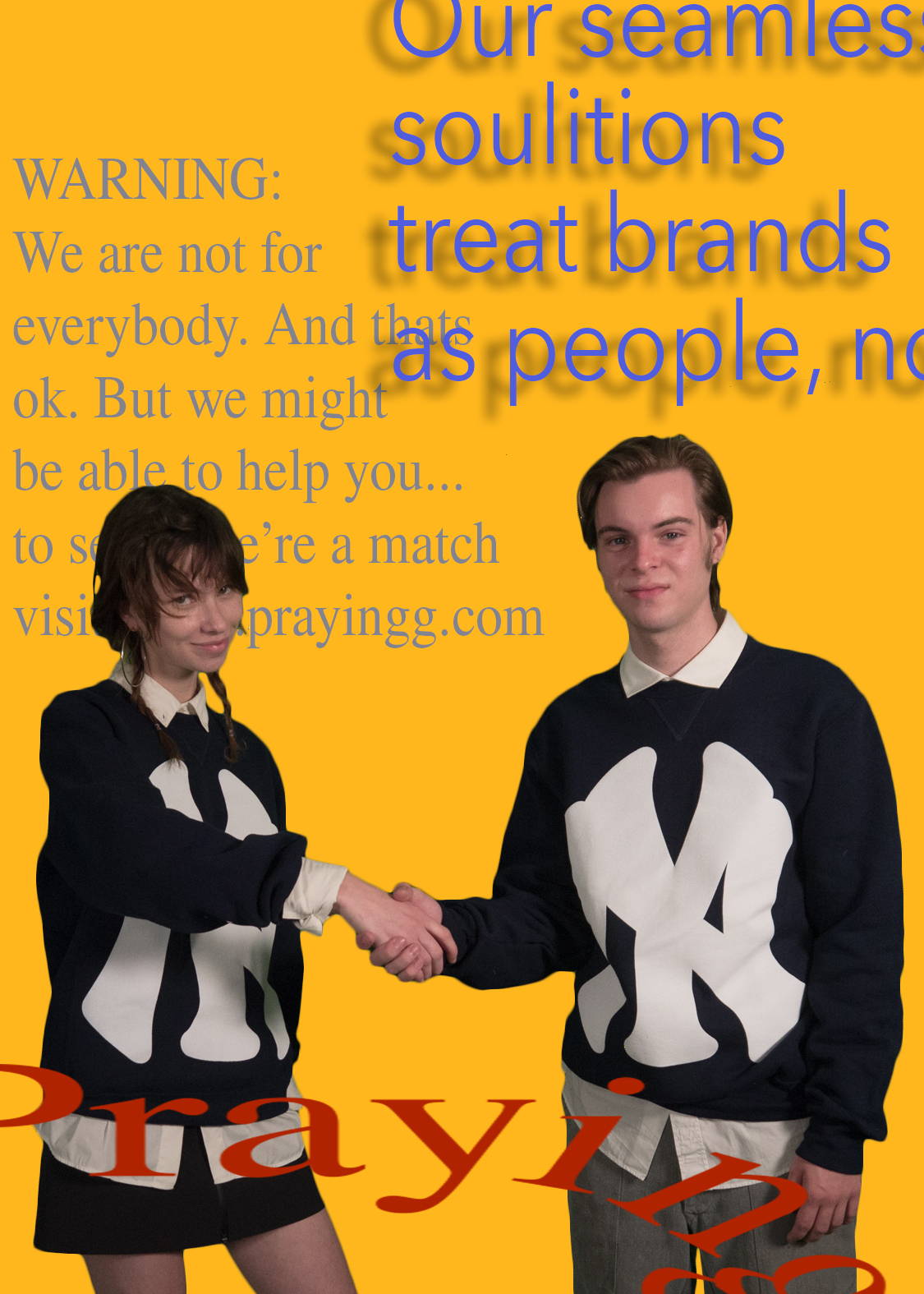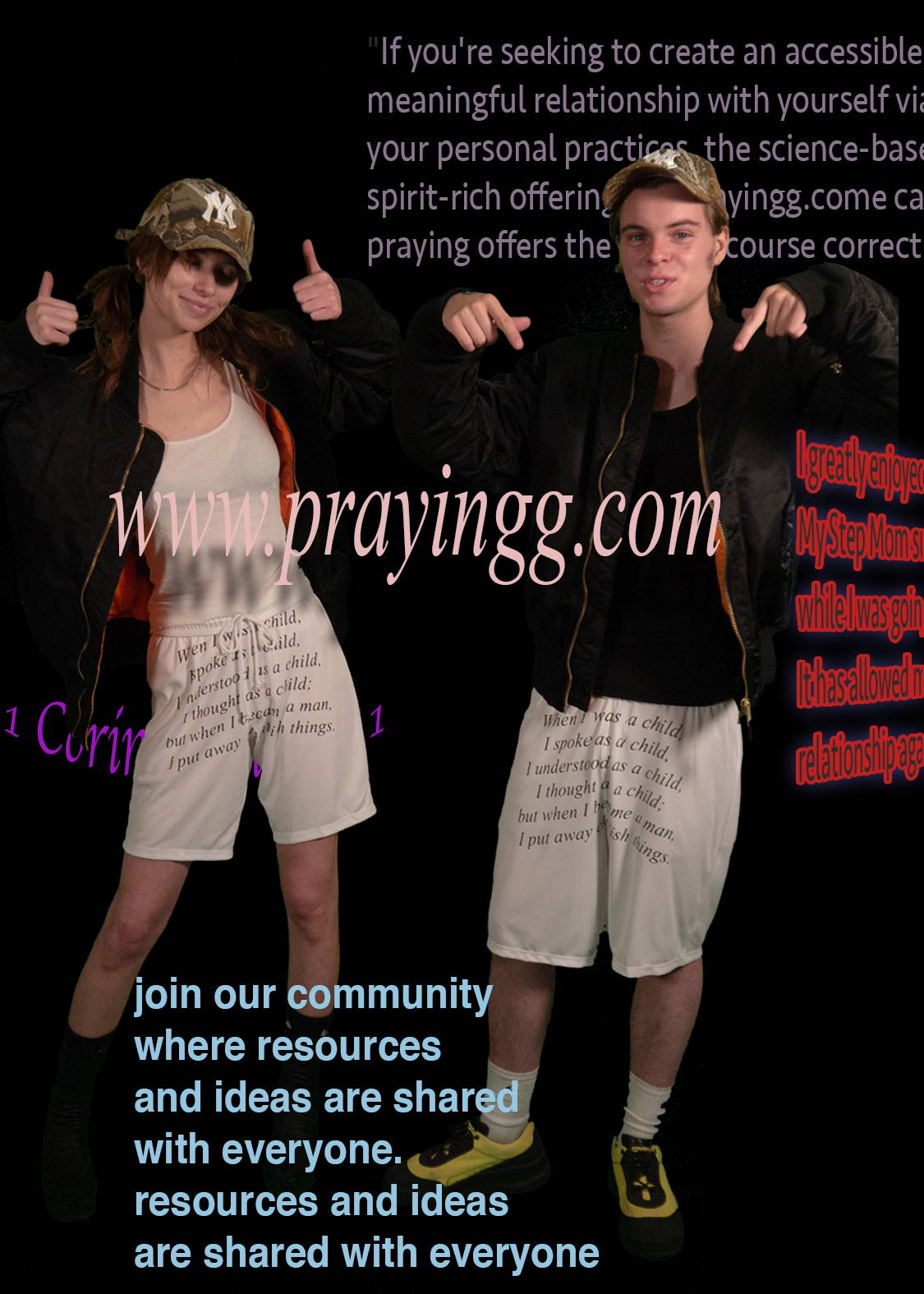 "I Missed My Opportunity To Say Goodbye, The Spring 2020 Collection from PRAYING Felt Like A Second Chance."
I'll never forget the tone of the doctor's voice when he said those words to me over the phone.I was told mom was making progress. So, I thought it was okay to leave just for a bit so I could go freshen up--seeing as I hadn't left mom's bedside for 3 days. But while I was out, her health took a sudden turn for the worse...

The Puzzler had returned and used up most of her oxygen for his games. I had thought we had banished THe Puzzler to the riddle kingdom but it had turned out he escaped just before the gates of Insathemum had closed............
LIFE GOES ON LONG AFTER THE THRILL OF LIVING IS GONE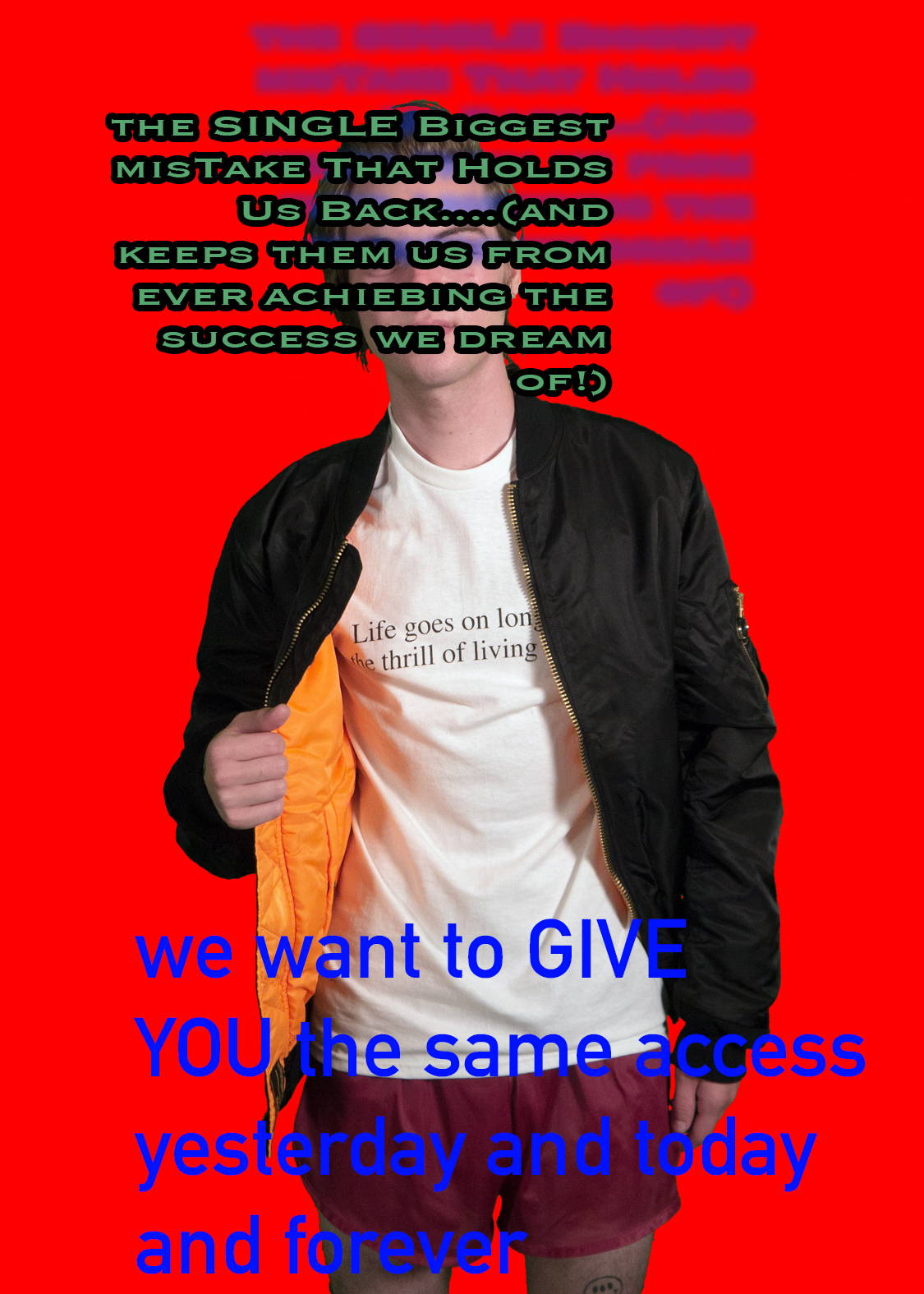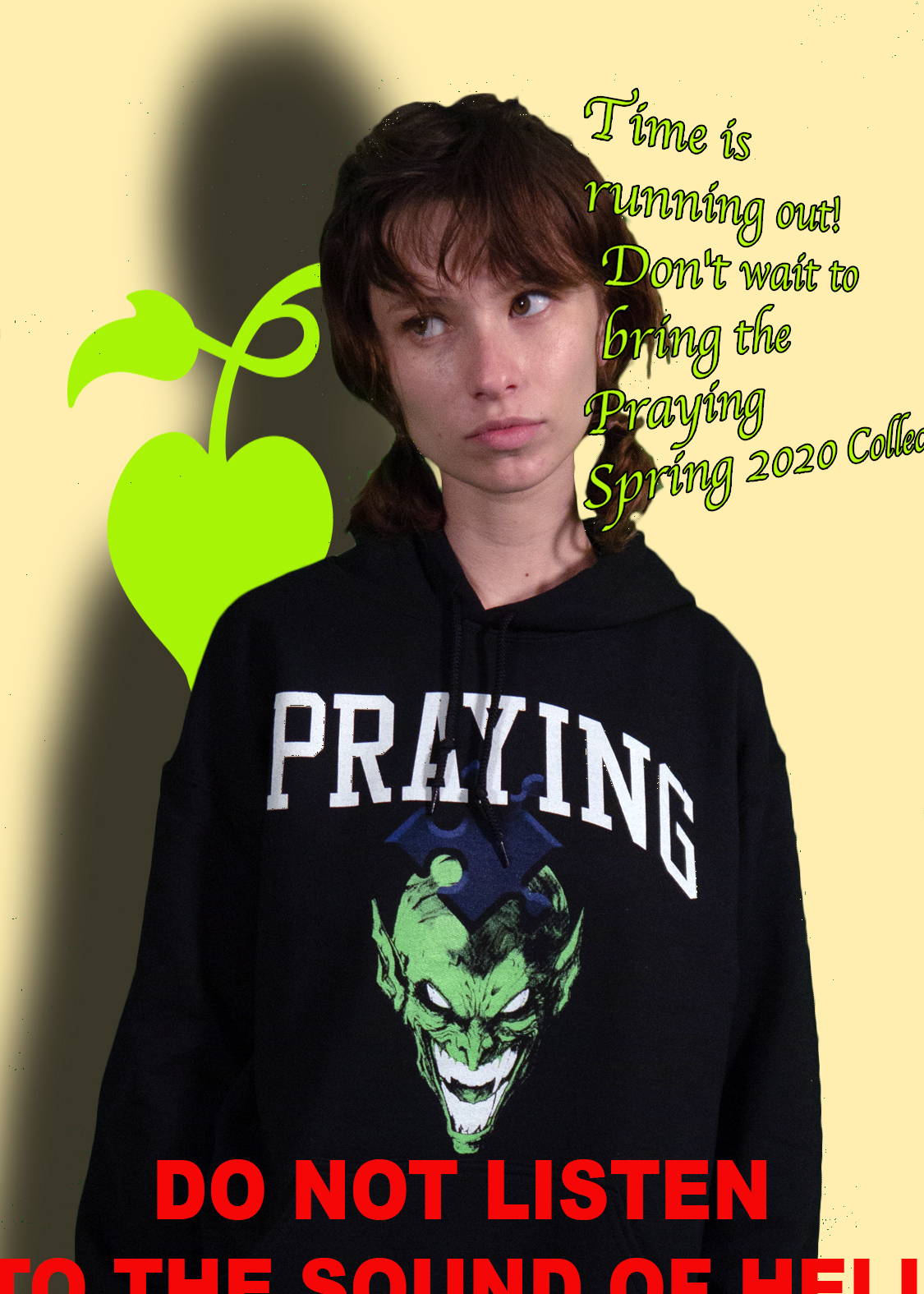 Don't Let The Memory Of The One You Love Fade Away.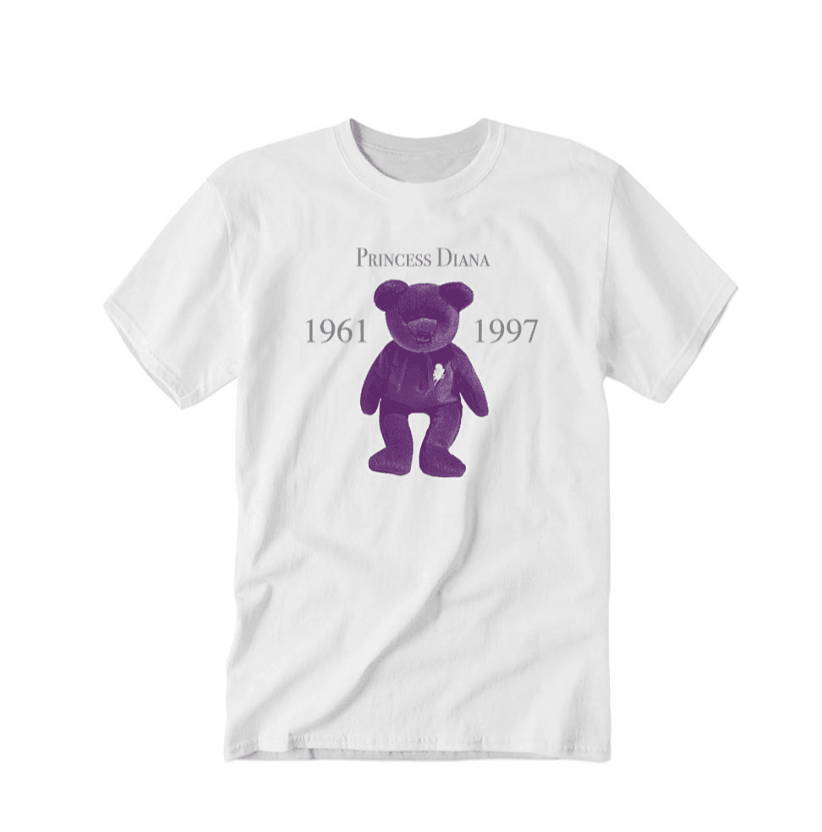 Our latest hand-crafted design features 100% ringspun cotton and printed in Los Angeles California.
Liquid error (templates/page.gem-50539790435-template line 28): product form must be given a product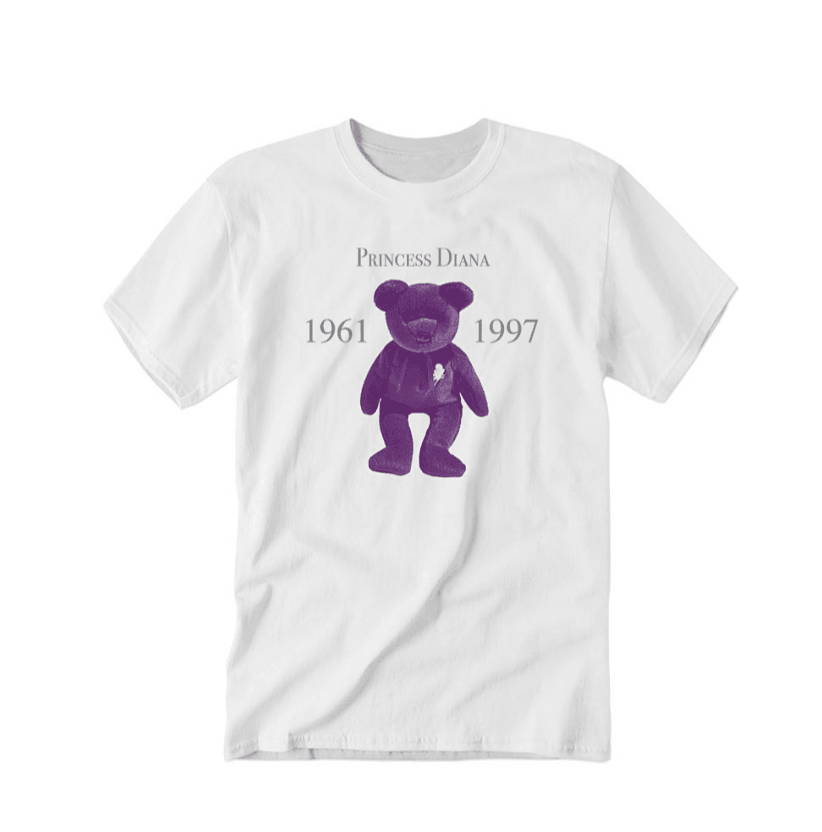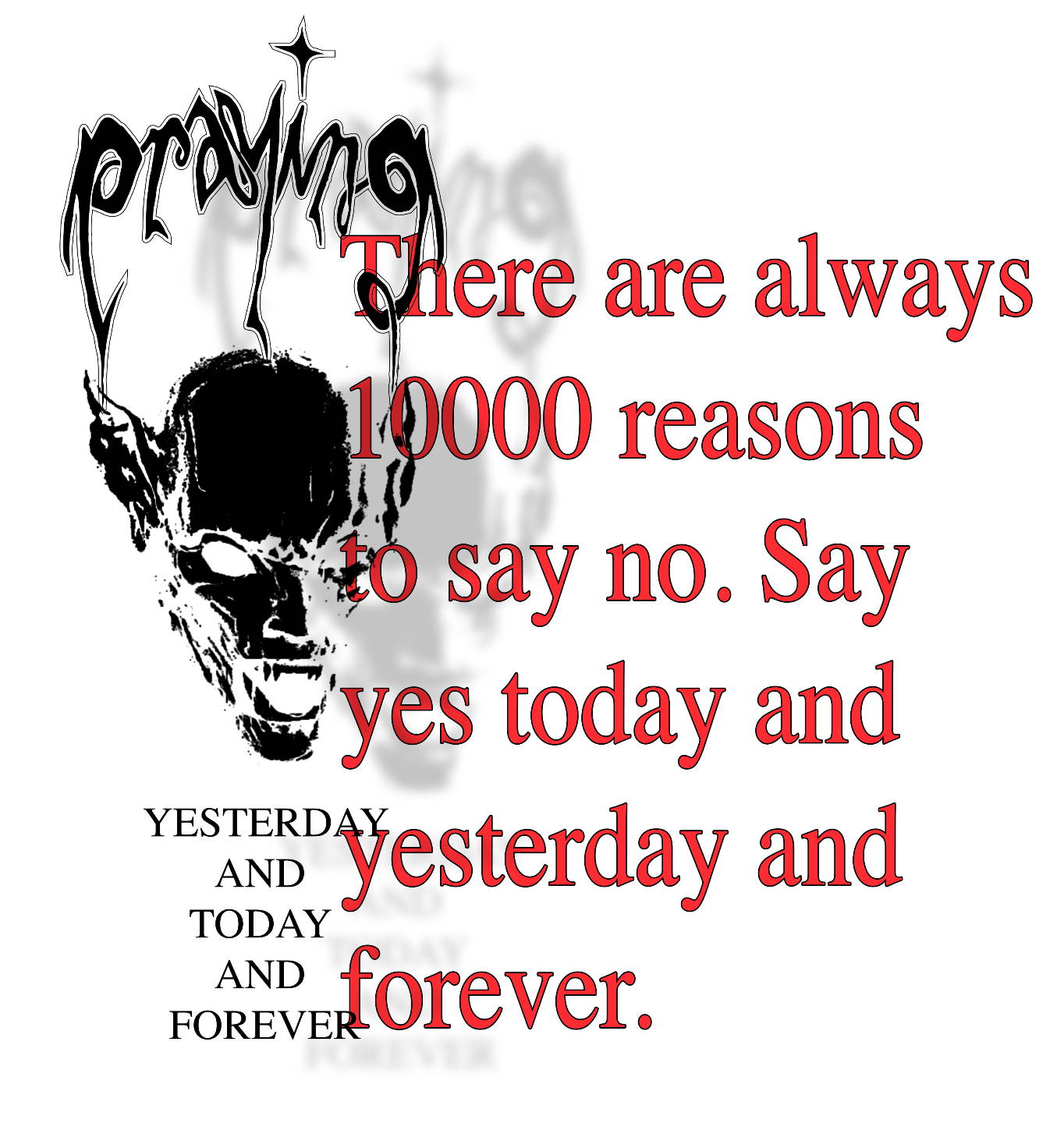 My head is anointed and my cup runneth over
This timeless piece is sure to delight the hearts of it's wearers as it adorns the soul and creates connection
Beautiful Warmth and protection
I cried over her body, apologizing over and over again. Apologizing for not being there for her. Apologizing for leaving her side...As I was crying, I remember gripping the PSYCADELIC LOGO CREWNECK mom gave me a week or so before she entered the hospital.As I held it, it gave me a spirit of comfort, almost as if she was still there with me, telling me, "It's OK. I love you and I will always be with you." It was my only source of peace in that moment of pain.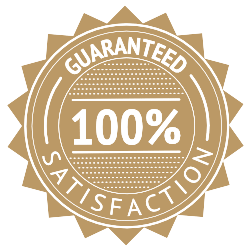 100% Satisfaction Guarantee
What Our Customers Are Saying
"For I was blind but now i See. Praying Helped me to see" Michelle Larney | Acupuncture
"PRAYING has change my life and improved my shot" - Nick Holiday Reiki Healer / Sports Medicine
"PRAYING has become such an integral part of my life" - Sula Hertz Mind Designer
"PRAYING has not only allowed me to feel whole but experience truth. 10 stars" Harmony Levitt- Crystal Connusiuer
"Praying has allowed me to unlock the powers and opportunities of my mind" - Lewis Grant - Motivational speaker and THOUGHT RUNNER

"A deep and emotional connection has overtaken our souls due to PRAYING" - Faang - Teachers
"They've really helped our congregation...We will never stop PRAYING." Dominic - Pastor
"You simply would not believe the level of development PRAYING has brought me" - Chandler Lucy - Hellper
"PRAYING has worked wonders for me, it will for you too. I know it." - Mike Cherman - Mystic
"I was lost but now I am found, Praying did that for me." Josh Madden - Parishioner
" Who would've thought that my life could be both changed and touched in ways I never could have imagined, by PRAYING" MJAE Kim - Thought Leader
"Praying did things that were not only unforseen, but unimaginable. I cannot reccomend them enough" Jim Cloutier - Spoken Word
FREQUENTLY ASKED QUESTIONS
Where do your products come from?
Each piece in our collection is created from the purest sources known to man
Will my order get to me without any issues?
USA Shipping: We use offer Free Shipping for orders over $30. Given the global pandemic, please expect delays and tracking issues
International Shipping : Standard rate shipping applies to all international orders Please expect delays and tracking issues due to COVID-19
Do you have a money-back guarantee?
No. If you are unsatisfied you can email or DM we'll always work together

Everything in the collection is true to size. Size up for big, size down for small
What's the limited time offer?
For right now (and only available on this site) we are letting everyone purchase our lovely Spring 2020 Collection and receive free shipping for all US orders over $30
Get The Crewneck She'll Remember,
Don't Wait. This Collection Won't Be Available Forever..