---
Get FREE domestic shipping on all orders over $100 today**

I finally ordered myself the believe collection after seeing it quoted and mentioned so many times. I haven't read much but already what i have i have tried to apply to my life and things have changed dramatically in my home life for the better. Hurting other people only really hurts yourself.



achieve 10% off when you purchase both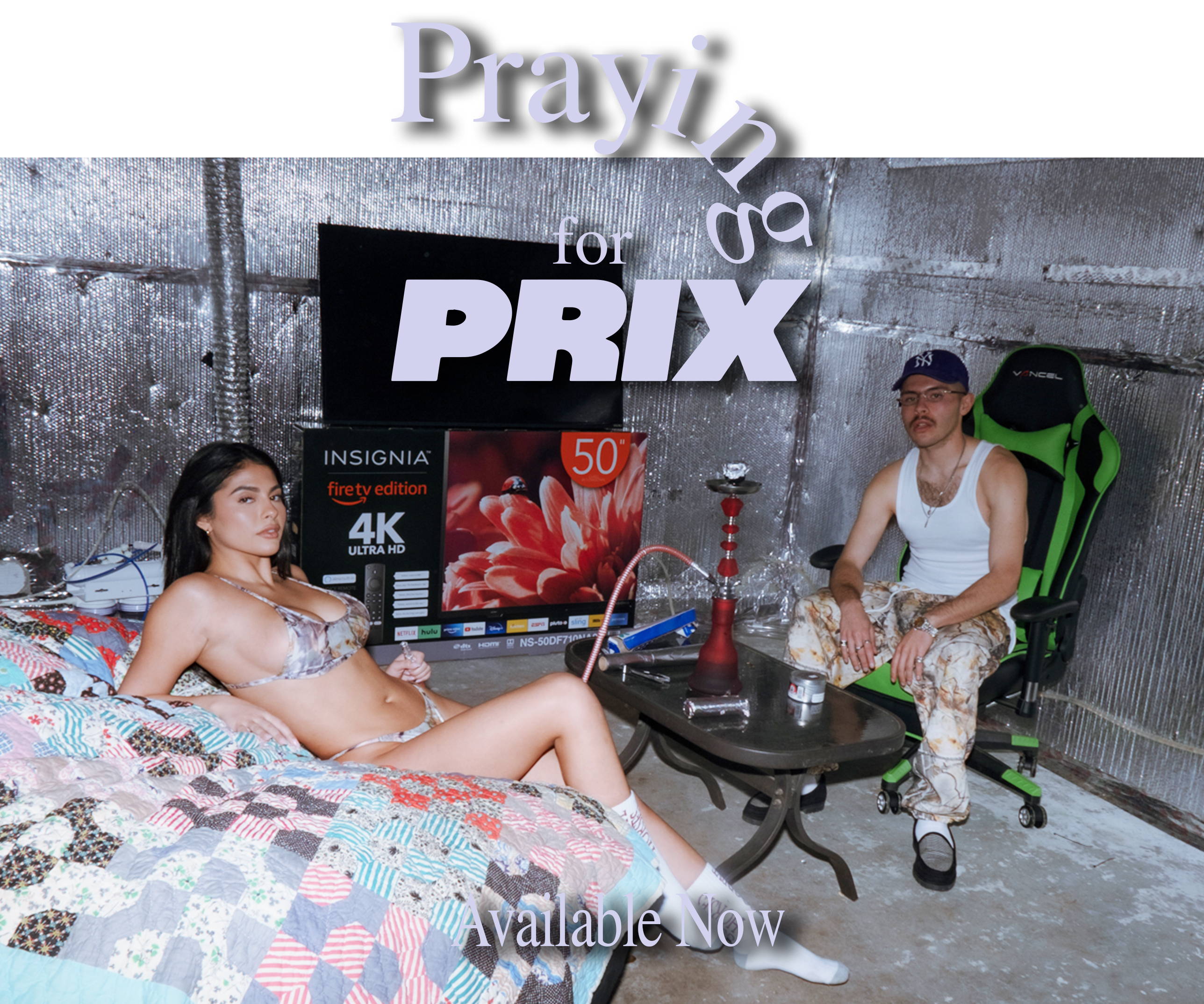 WAIT! GET 10% OFF when you buy a full swimsuit set!
An incredible adventure is about to begin....an adventure bright and flashing, following your lead!
Off a land flowing with milk and honey** where we'll grow stronger, more determined, healthier, and happier
....if you get scared, don't worry we're here right beside you__waiting for you succeed, cheering you on

.....THE CITY OF ANGELS.....
Hebrew LA Restocked now
Praying toghether praying apart >>>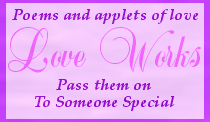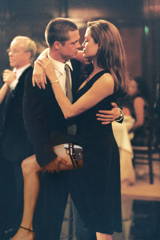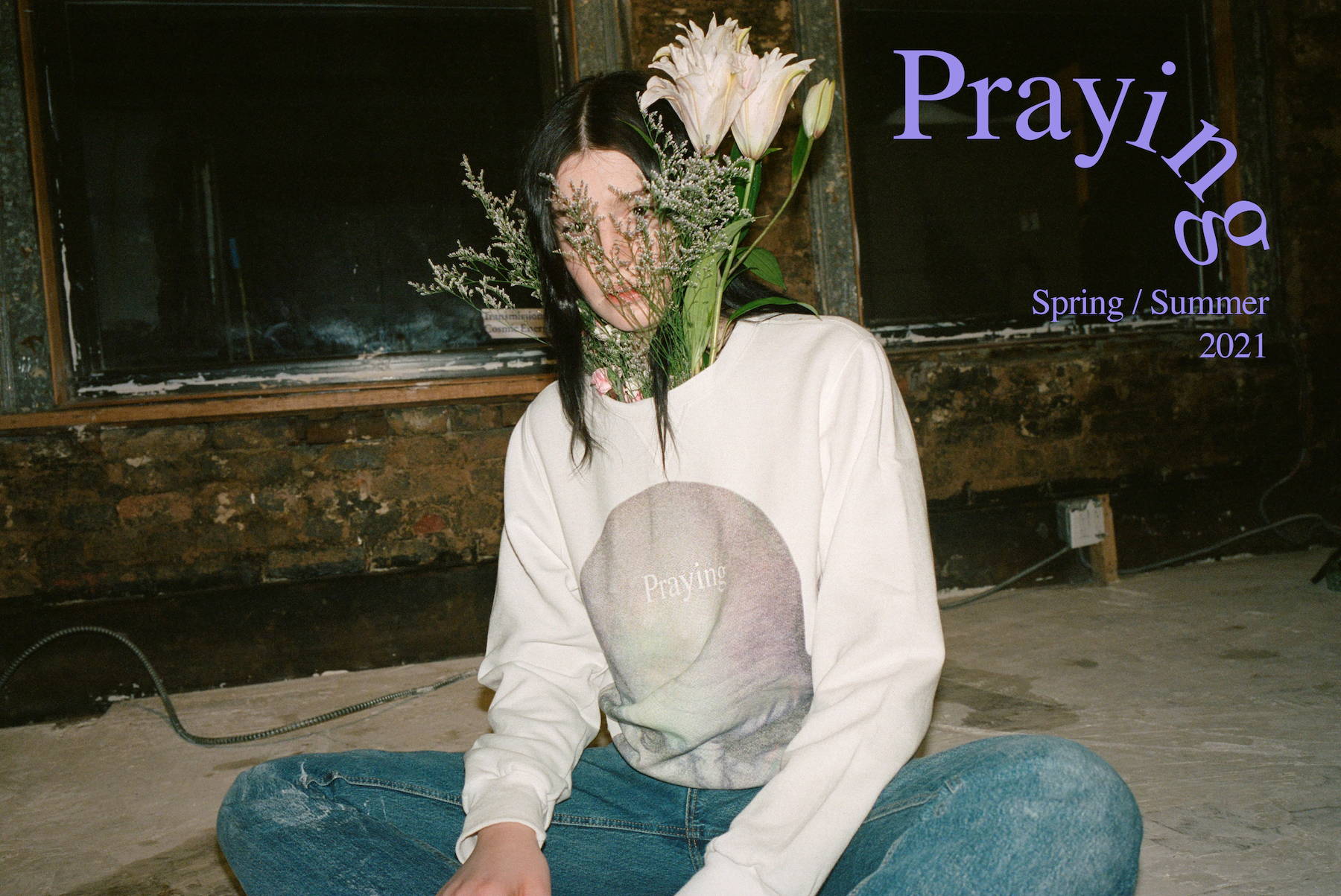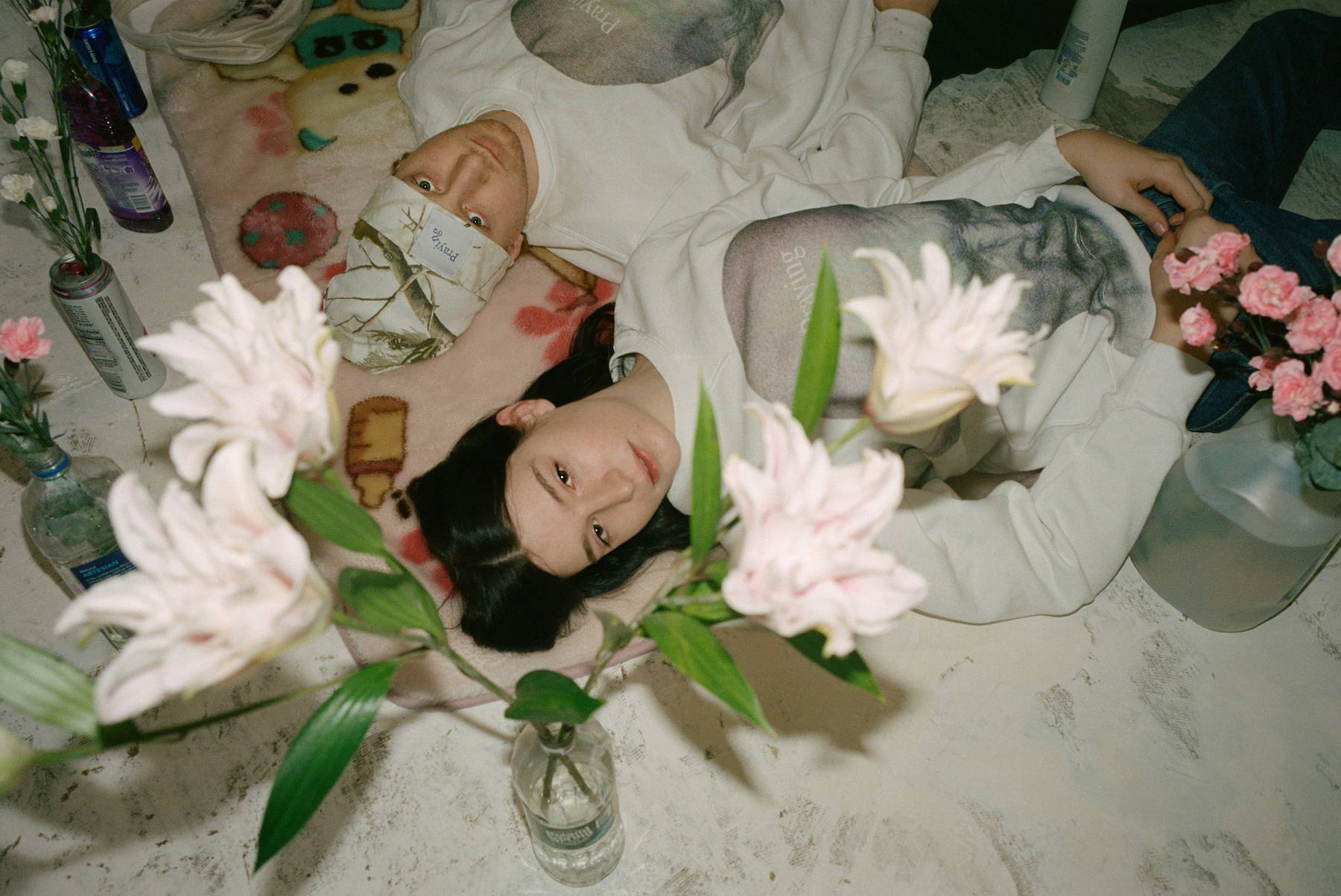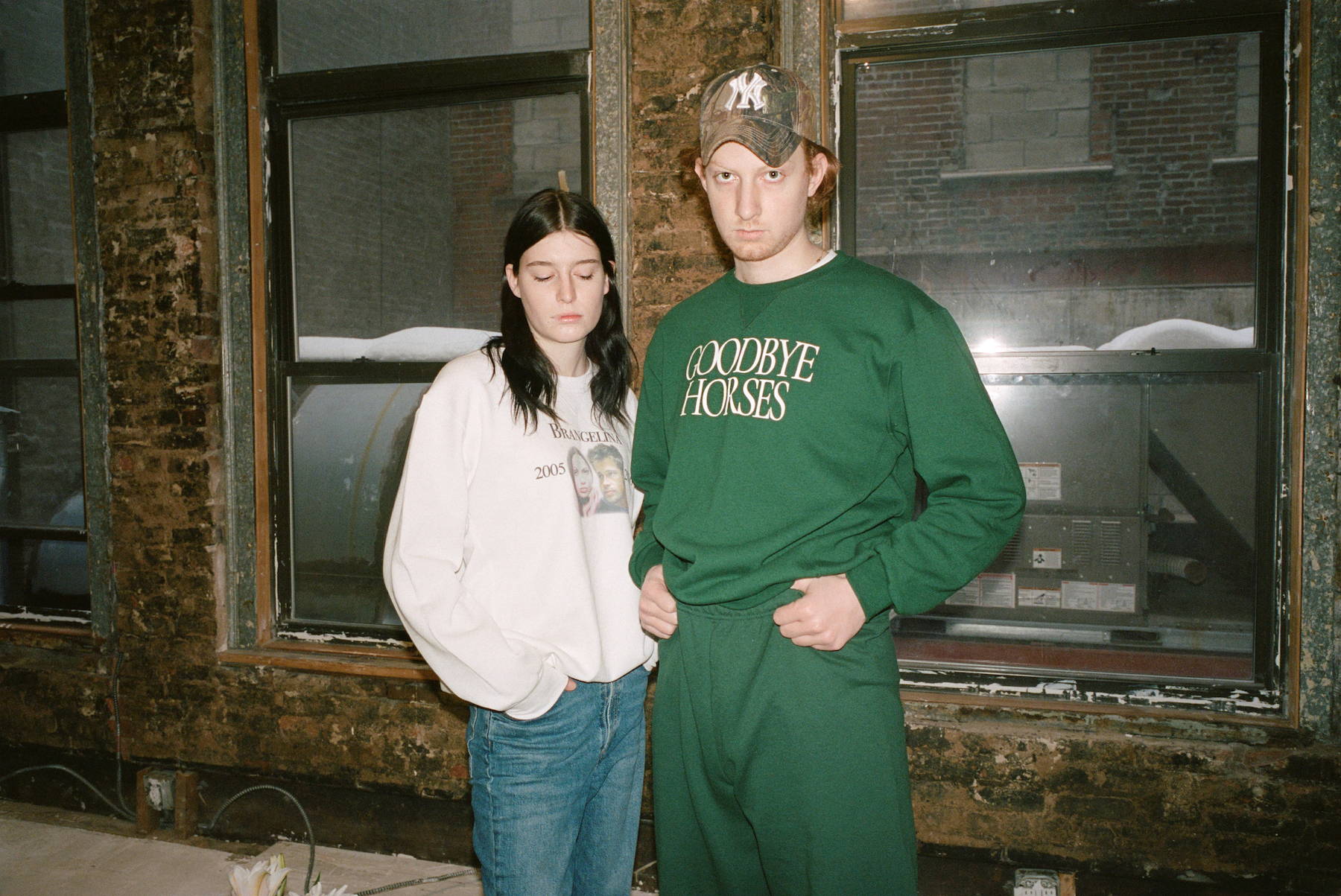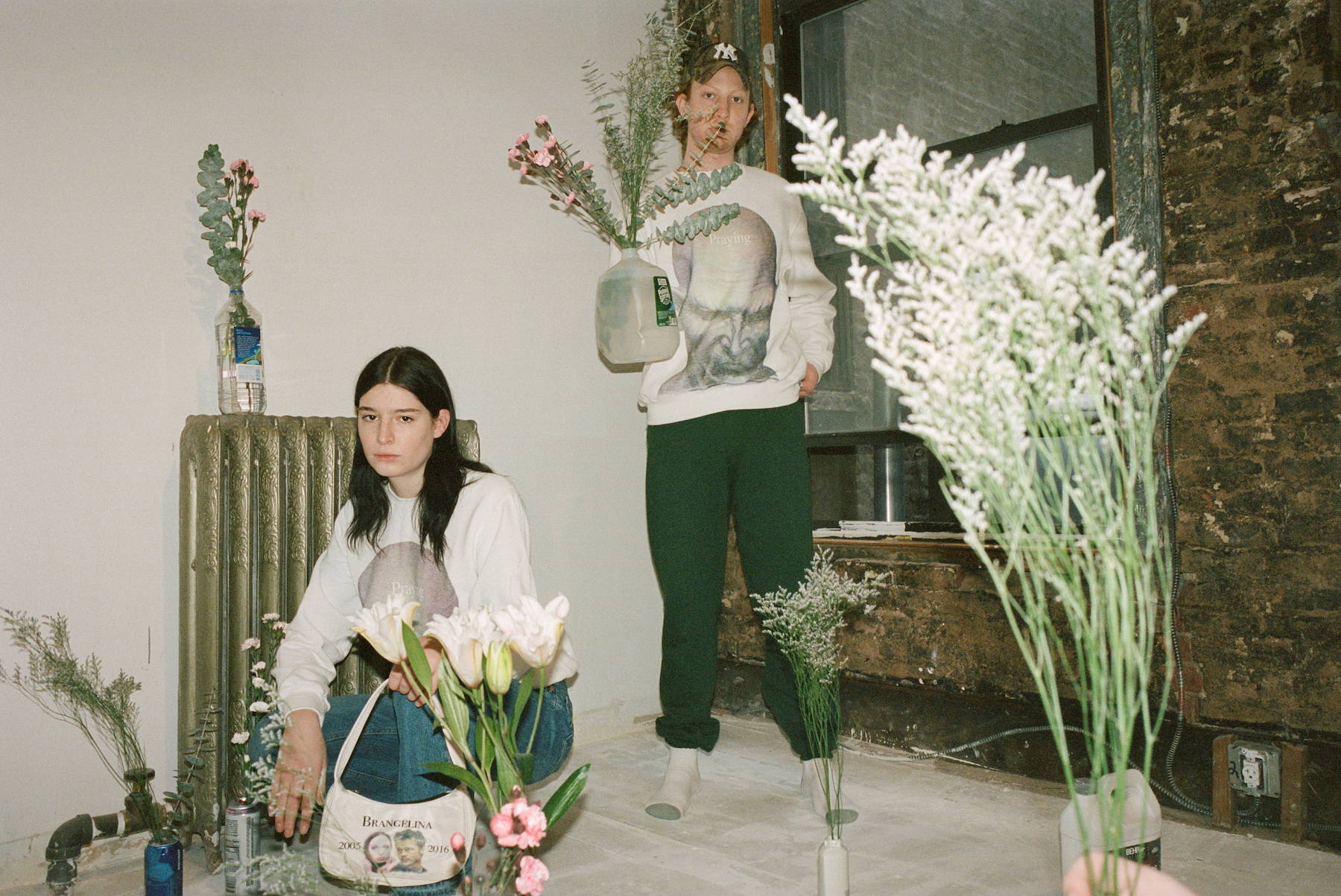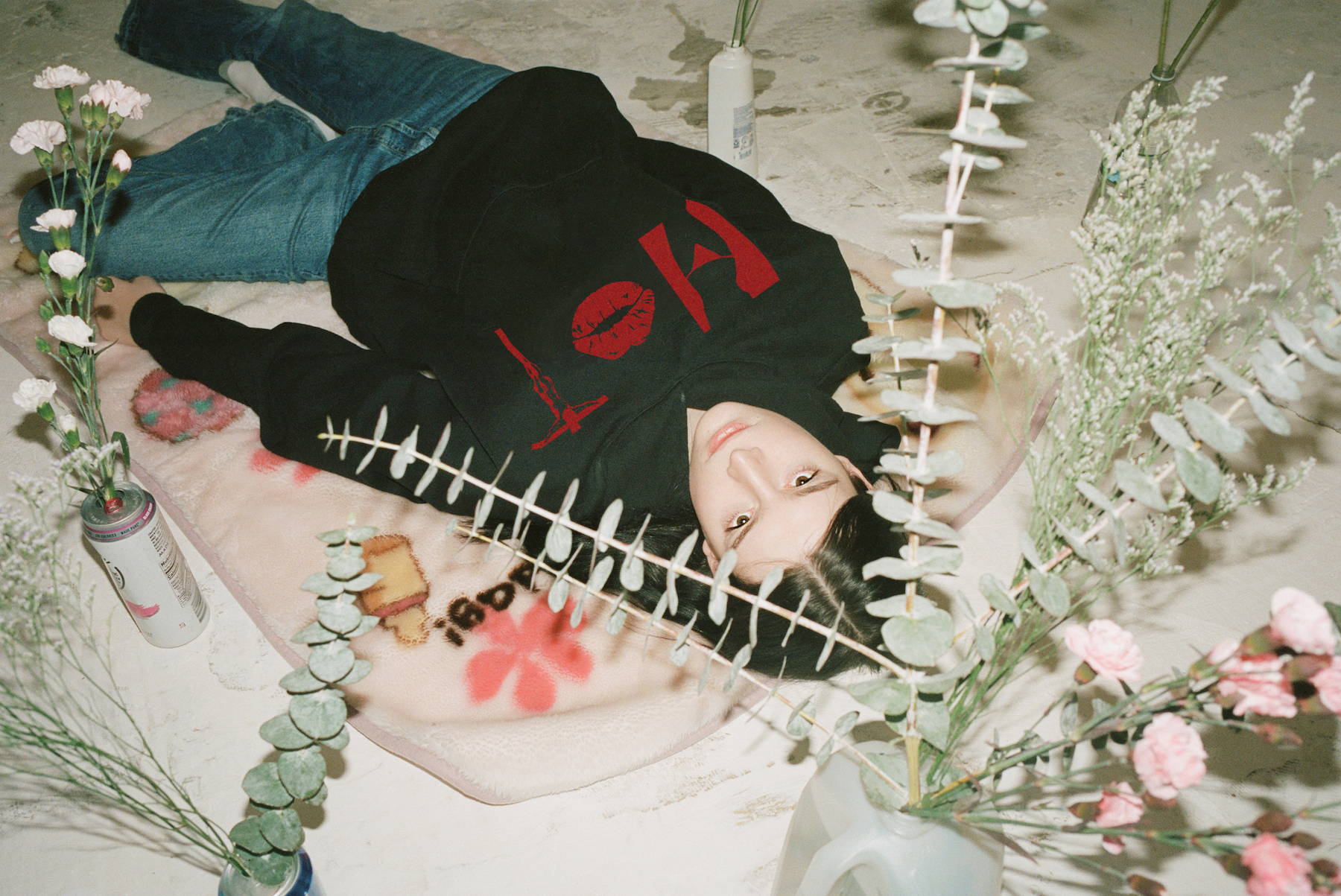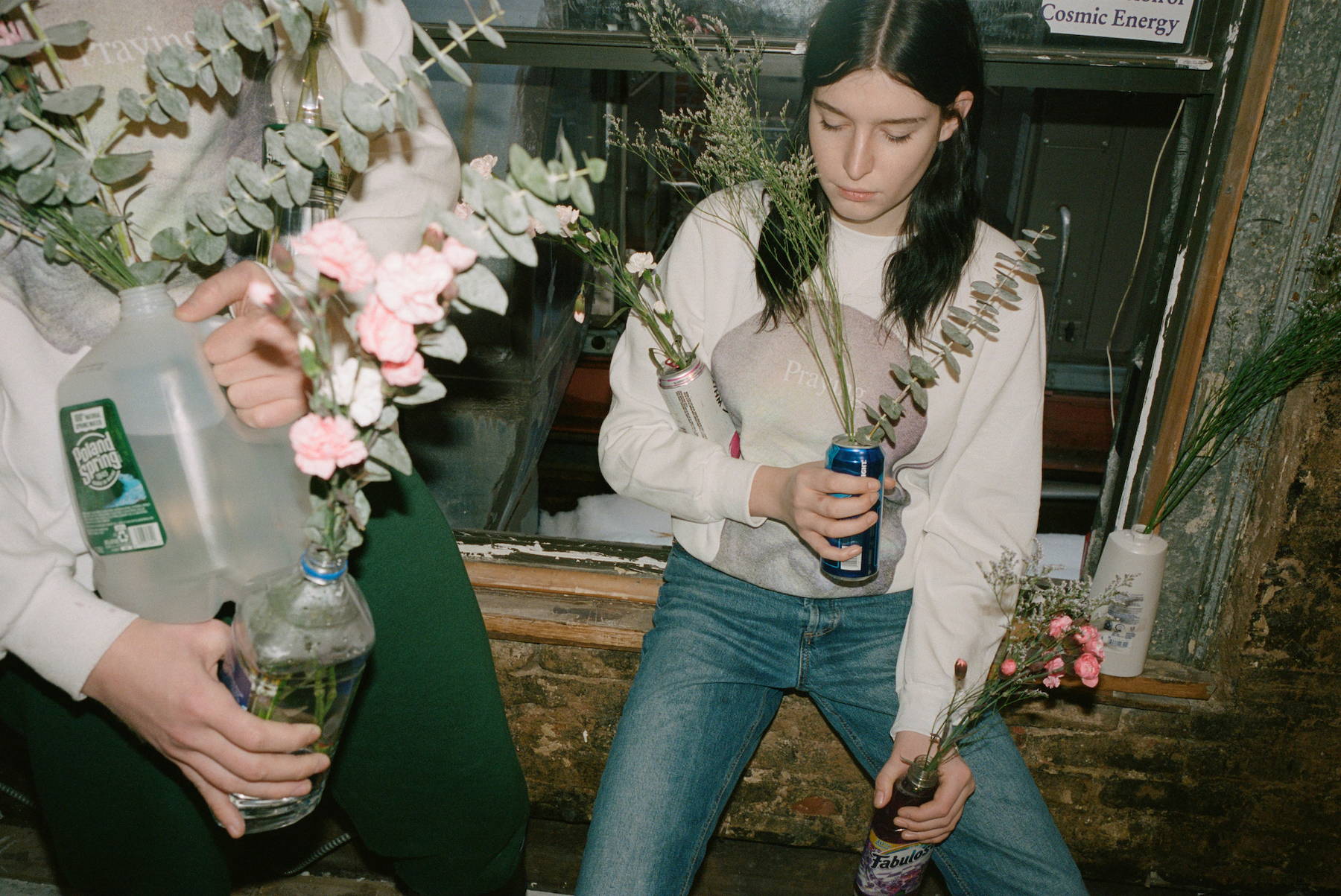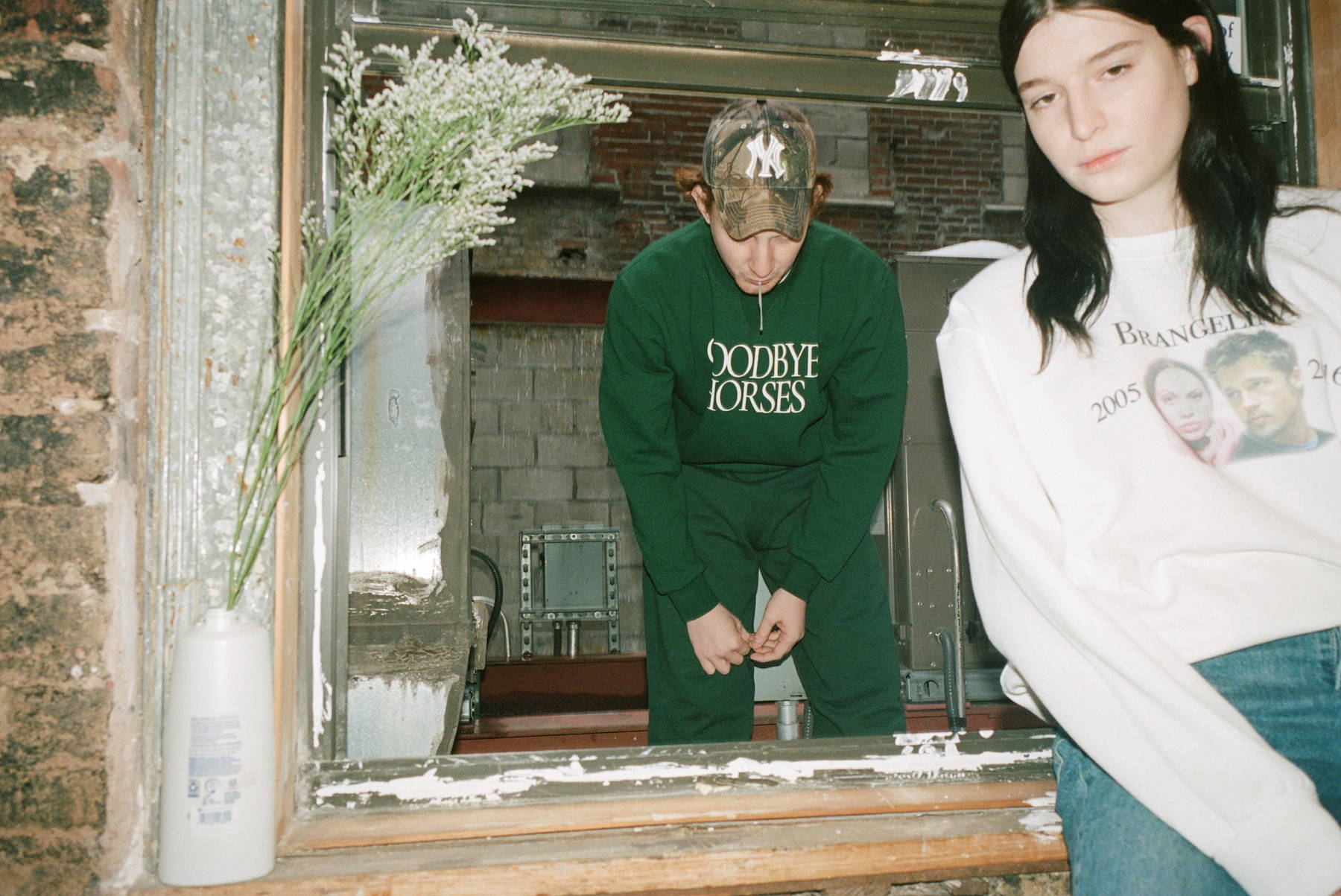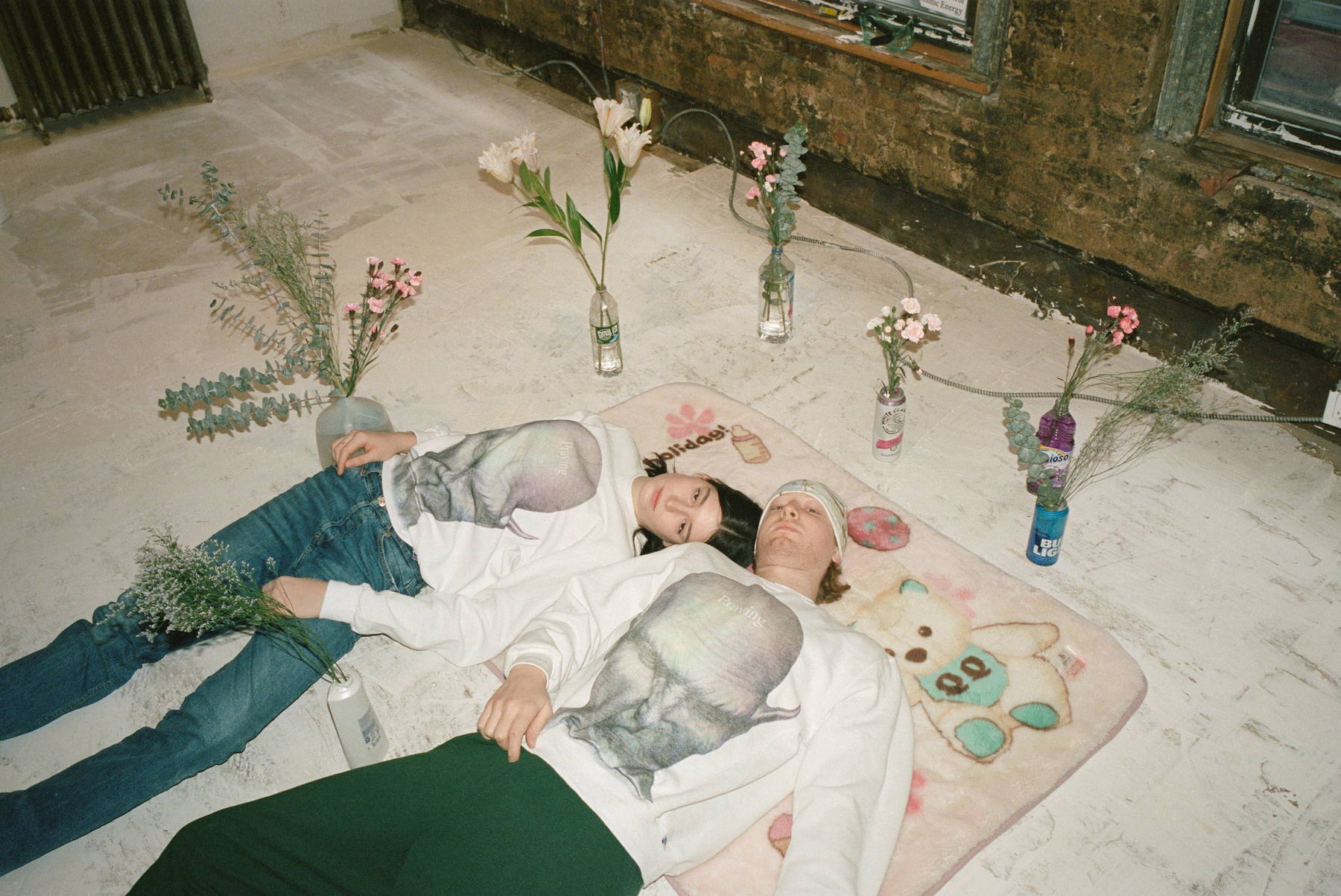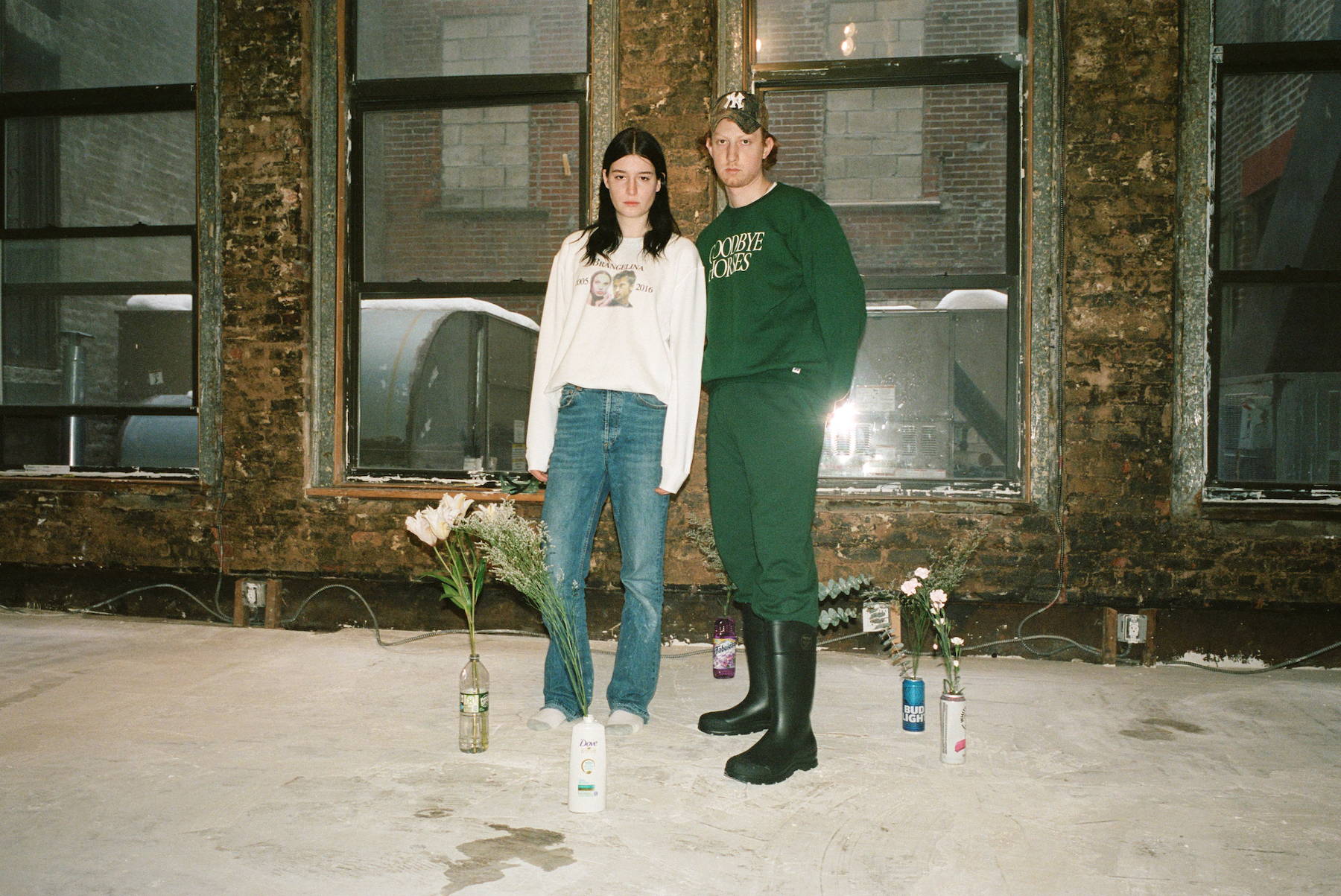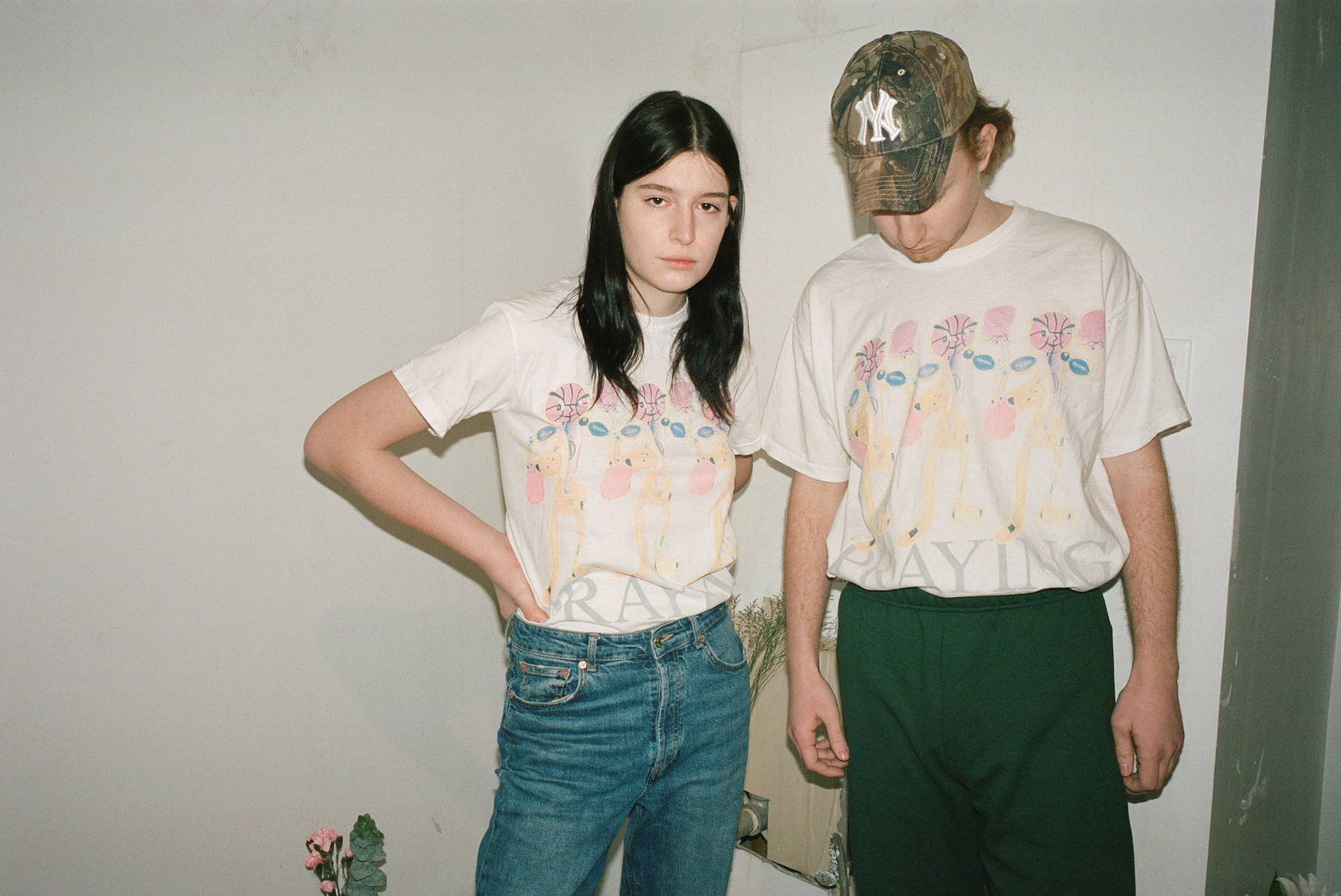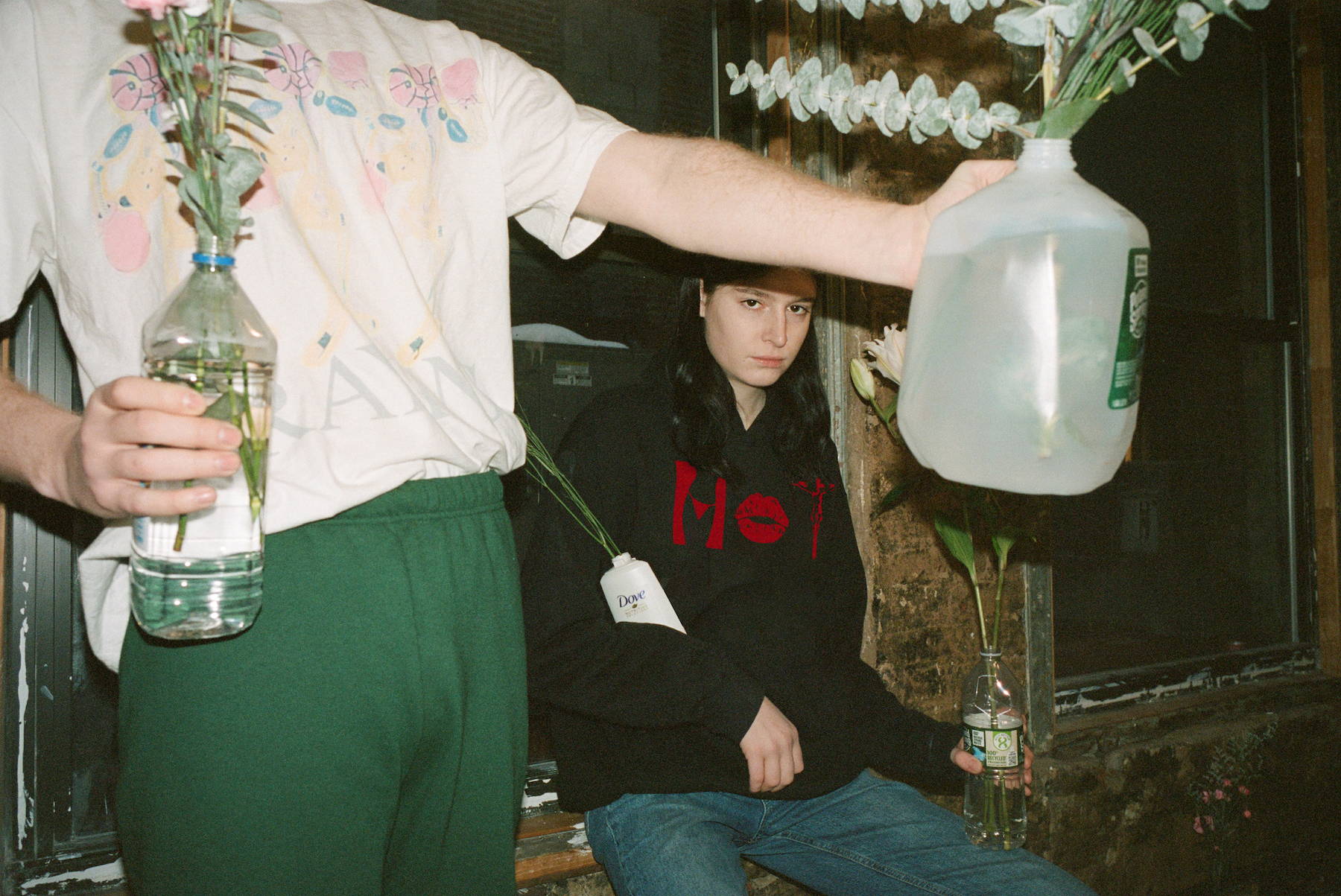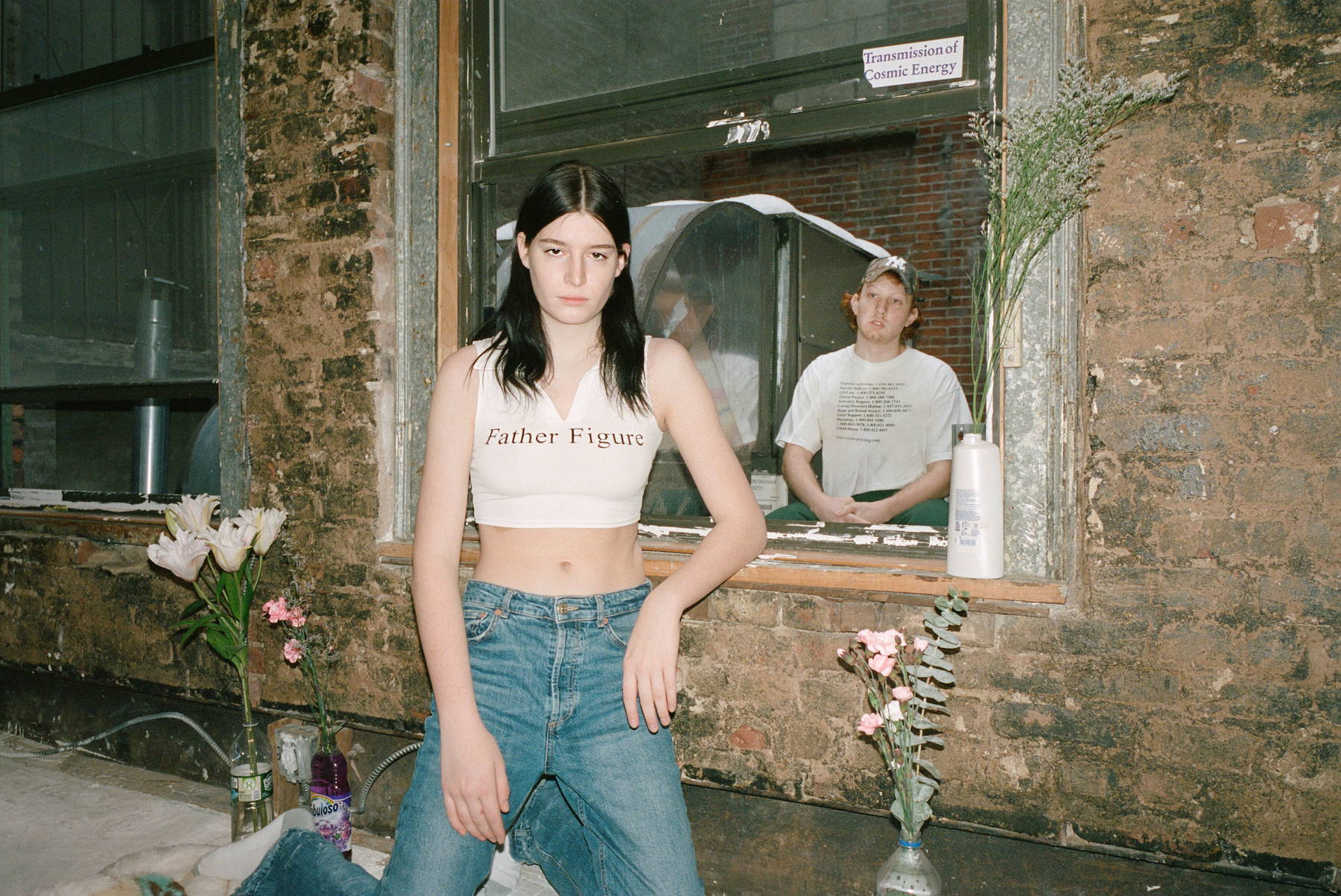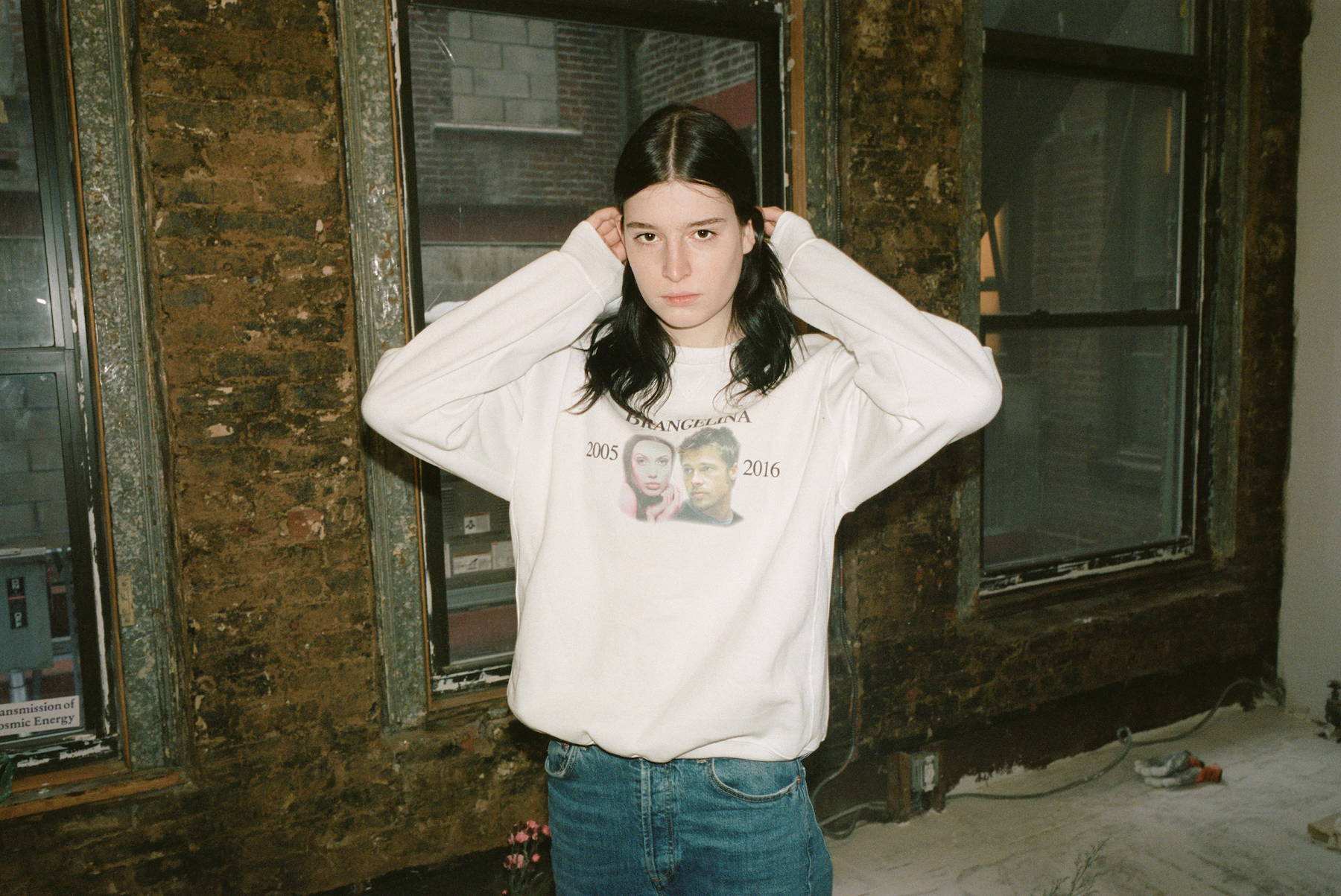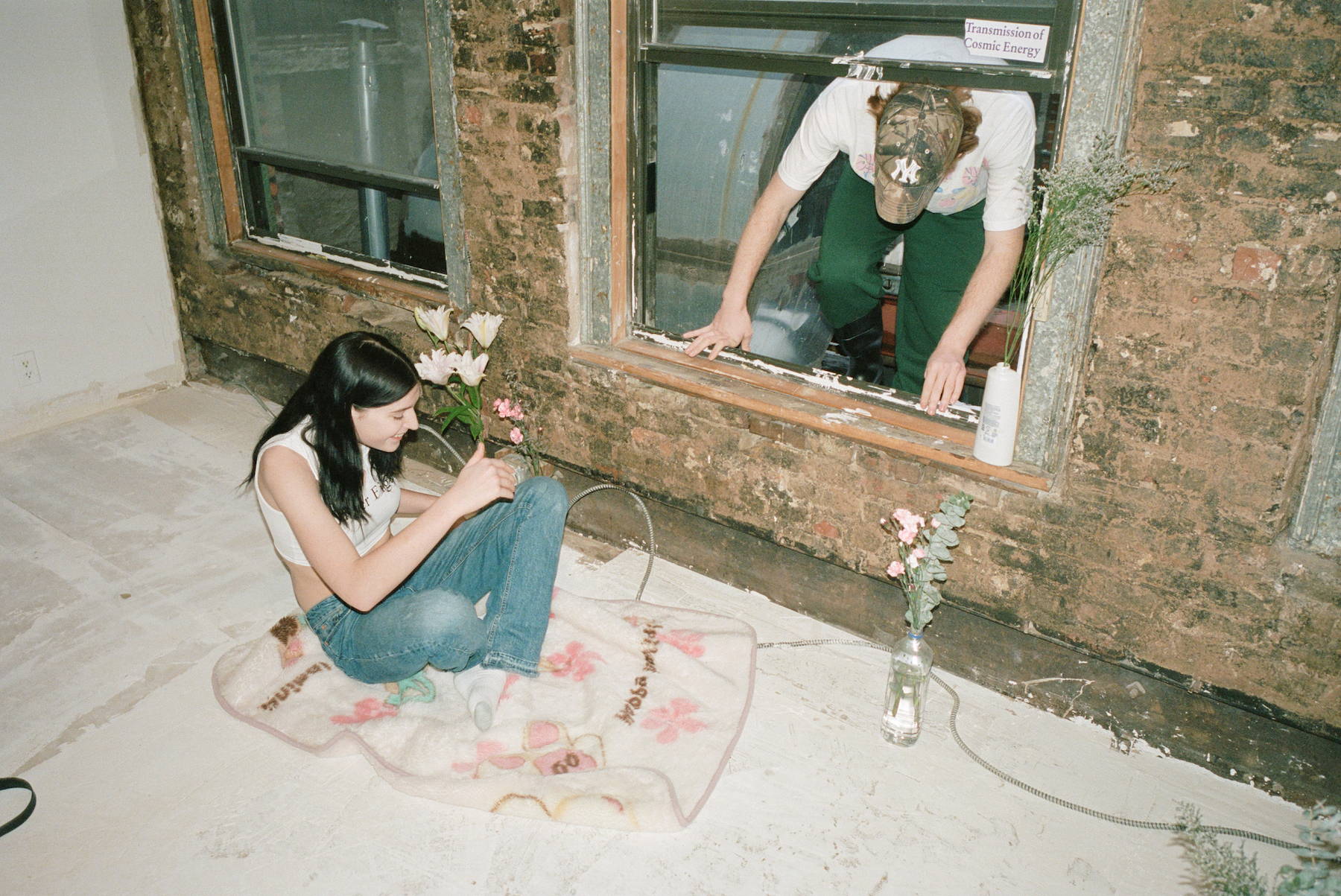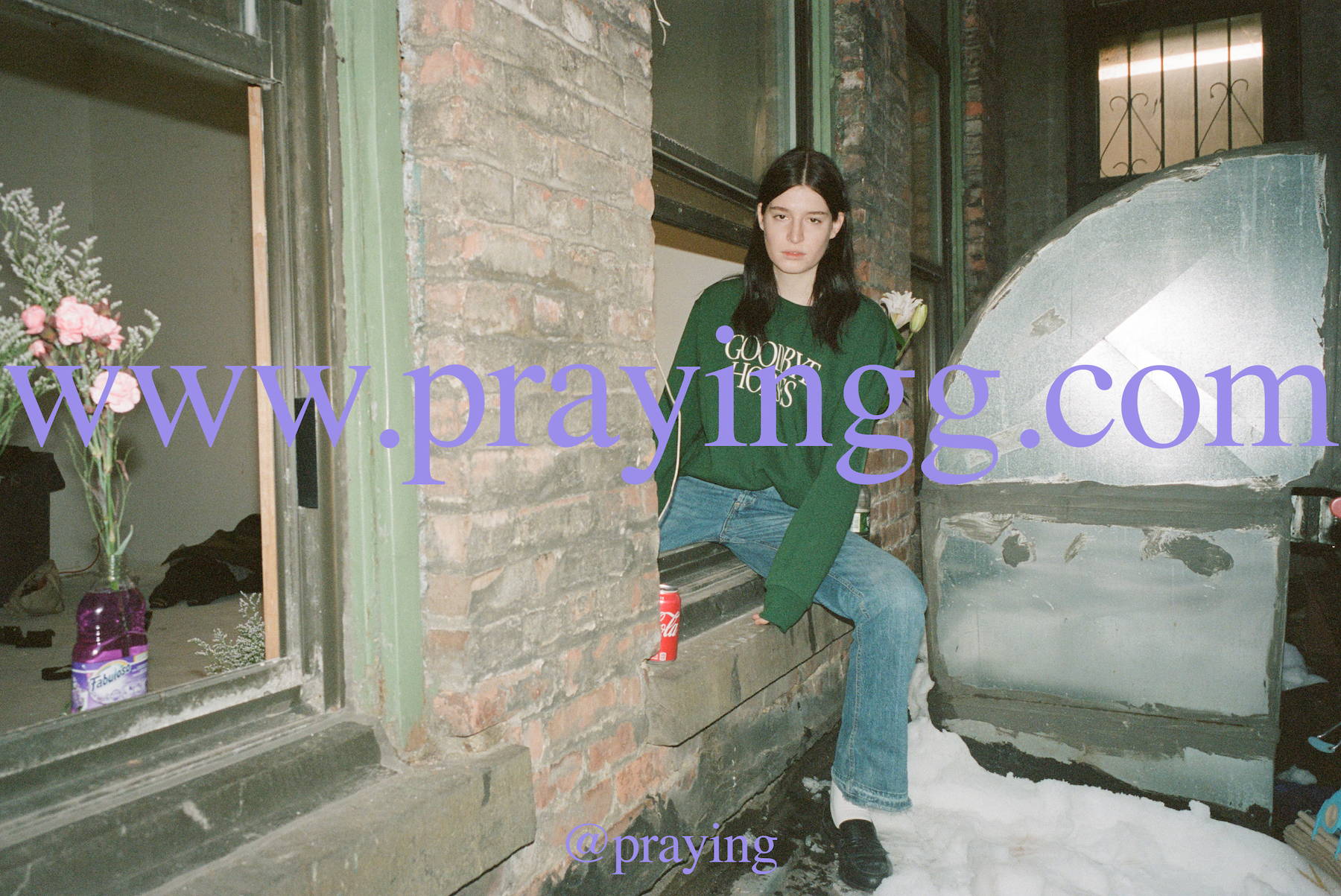 On Earth as it is in Heaven
*****
AS ABOVE SO BELOW UNDERWEAR SET AVAILABLE BELOW
SOMe THINGS LAST A LIFETIME
What else is in the teaches of peaches??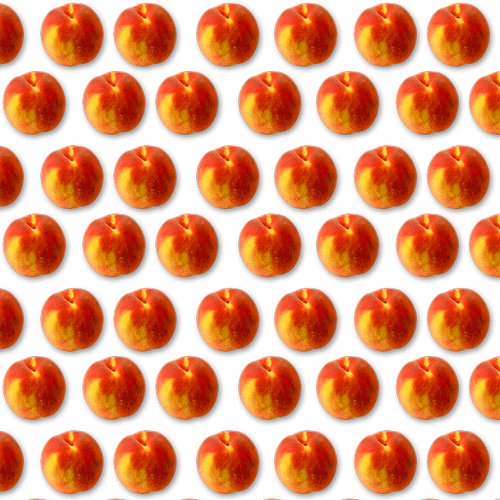 +++
In the name of the Father, Son, and Holy Spirit
+++
The holy trinity Underwear set is now available for a limited time!
the FATHER FIGURE polo long sleeve is perfect and restocked now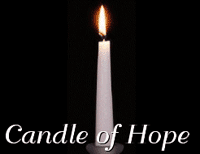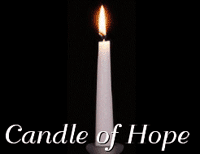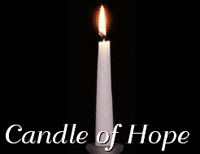 From the golden threads of the craftsman's loom, to you and yours.....

the PRAYING UNIFORM DRESS is available now;;;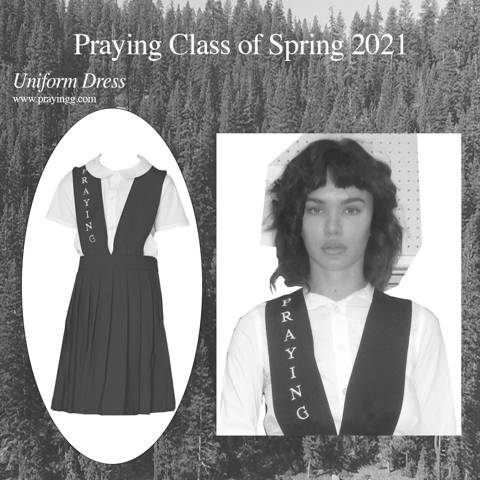 Model shown wearing size S
THOSE WHO WALK IN DARKNESS ARE THOSE WHO WILL SEE GREAT LIGHT
They can try to break your spirIt but no one can stop you from thinking what you want!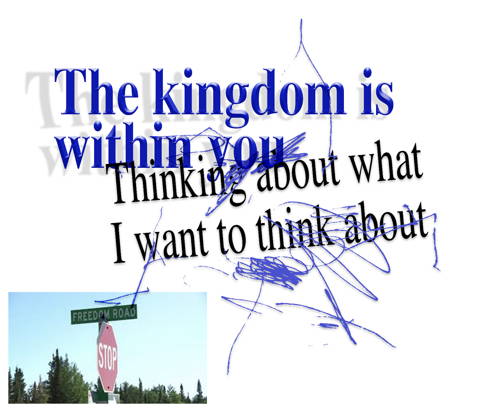 +++
In the name of the Father, Son, and Holy Spirit
+++
The holy trinity bikini is now available for a limited time!
SIZING INFO:
Order your usual size.

WE CANNOT ACCEPT ANY RETURNS SORRY! NO EXCEPTIONS!
he who makes a beast of himself
gets rid of the pain of being a man
SHOP OPEN
YESTERDAY AND TODAY AND FOREVER
Caught in the crossfire...destroy the beast...enter everlasting peace

The Crosshair Tee and Sweater ARe here...a vintage boxy cut with PUFF paint print
Introducing the PREMIUM 3D EMBROIDERED CREWNECK SWEATSHIRt

In my dreams i'm dying all the time
over
12345678910111213141
saved
we don't want you to BE yourself!
we want you to FREE yourself!
Five Hundred Twenty Five Thousand Six Hundred Minutes
500,25000,600
WAIT!! YOU'RE JUST ONE STEP AWAY FROM UNLOCKING THE INNMOST BEING




Don't believe me? Just check out the video below and decide for yourself!!
Morgan Freed | Life Coach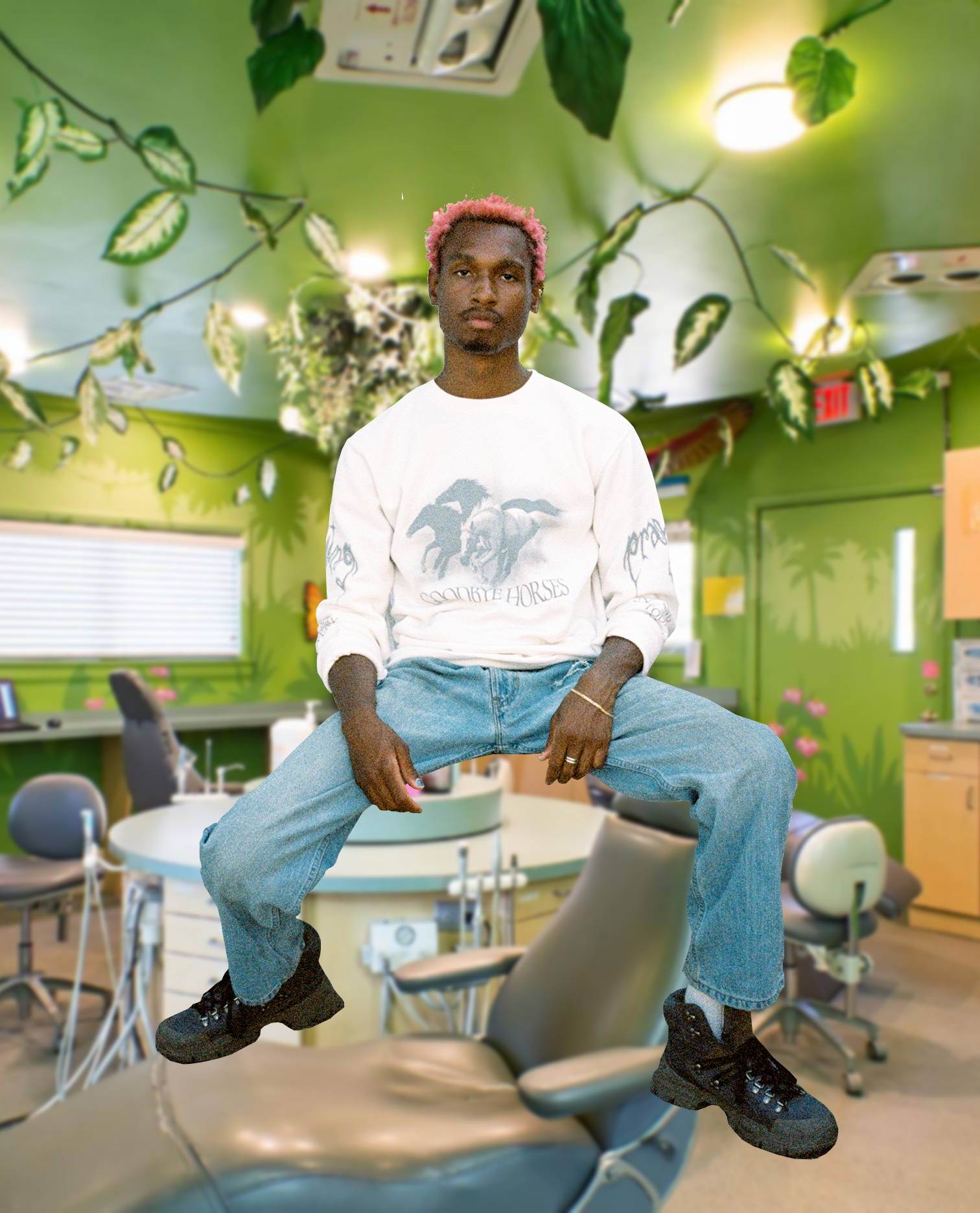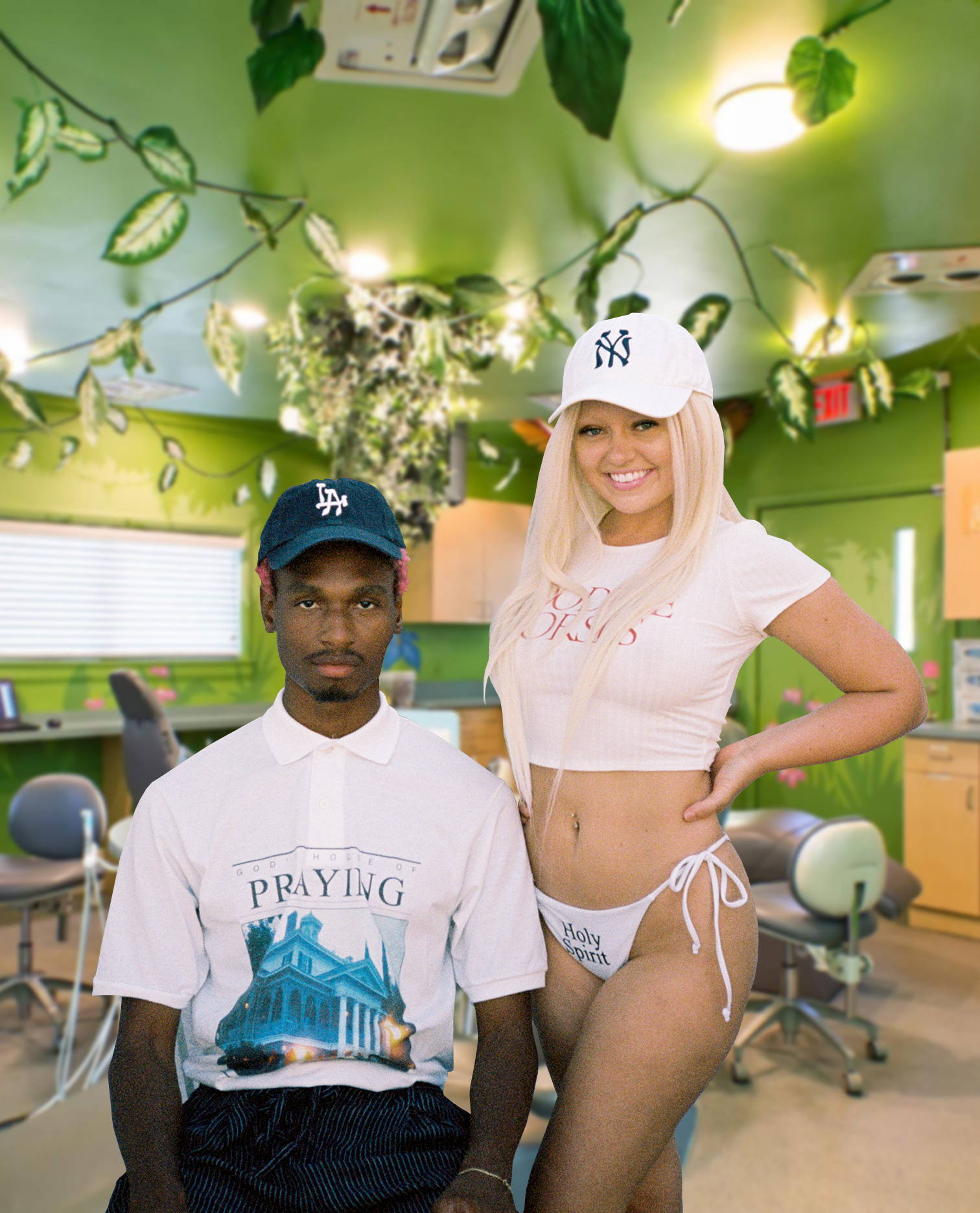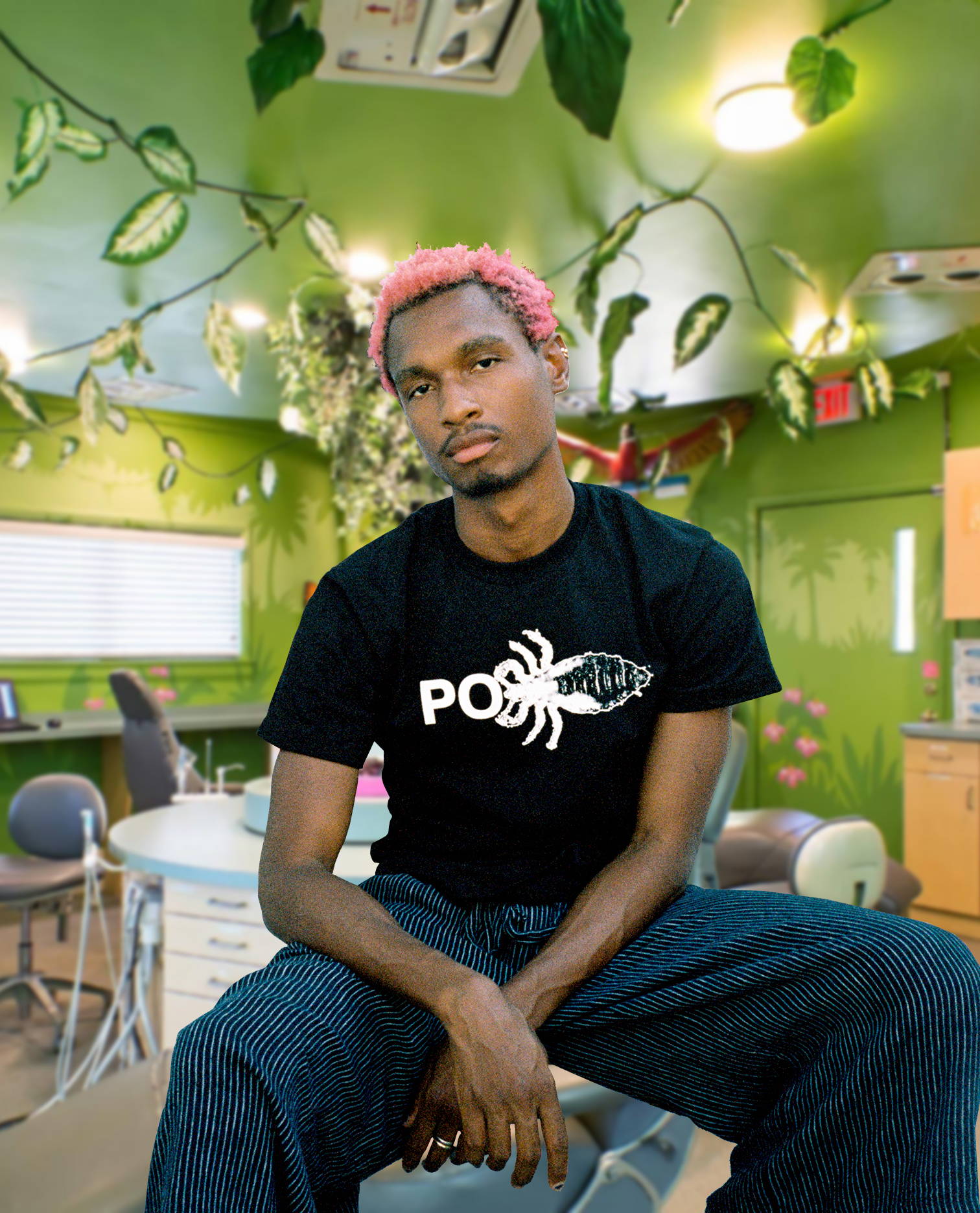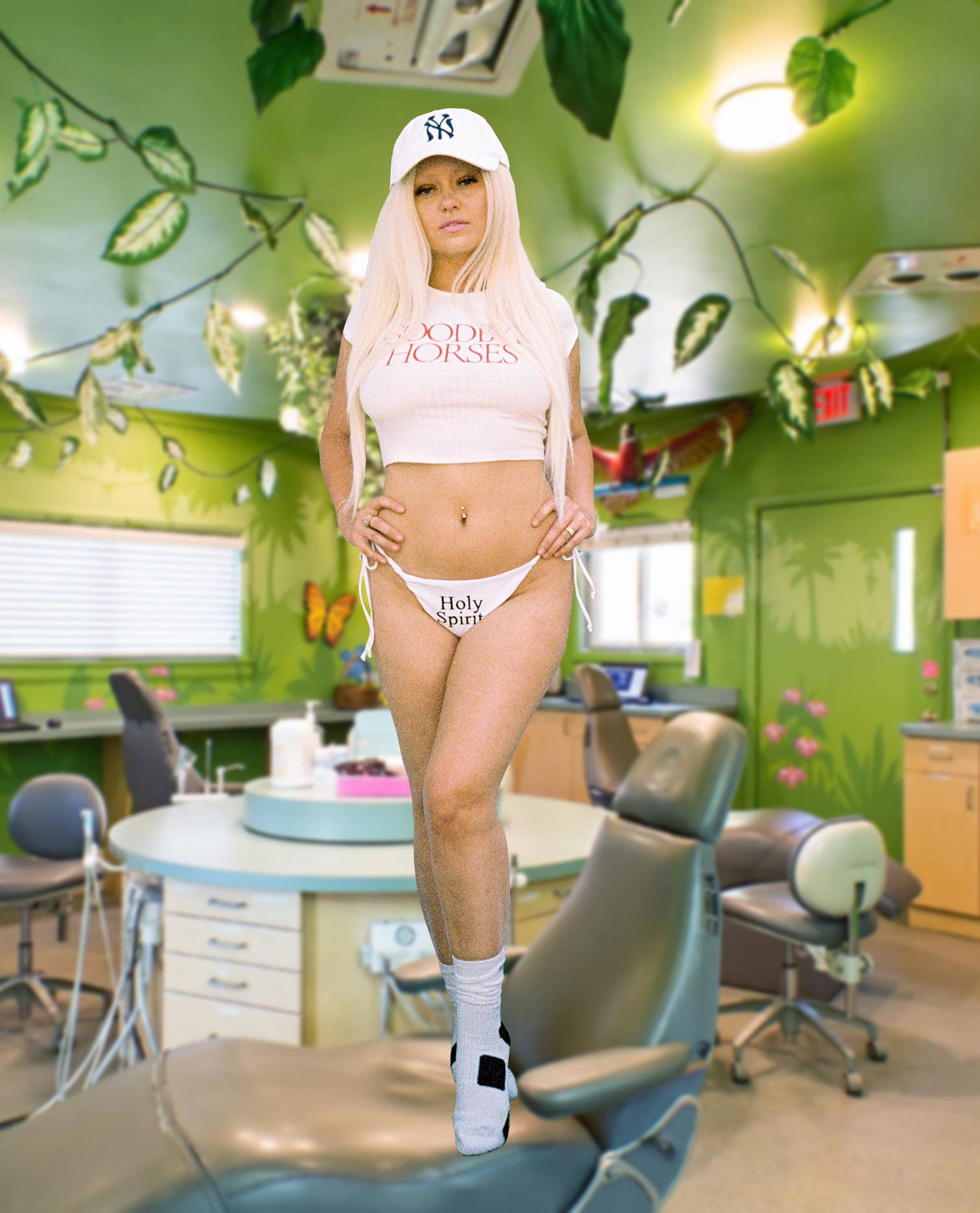 "I Missed My Opportunity To Say Goodbye, The PRAYING Felt Like A Second Chance."
I'll never forget the tone of the doctor's voice when he said those words to me over the phone.I was told mom was making progress. So, I thought it was okay to leave just for a bit so I could go freshen up--seeing as I hadn't left mom's bedside for 3 days. But while I was out, her health took a sudden turn for the worse...

The Puzzler had returned and used up most of her oxygen for his games. I had thought we had banished THe Puzzler to the riddle kingdom but it had turned out he escaped just before the gates of Insathemum had closed............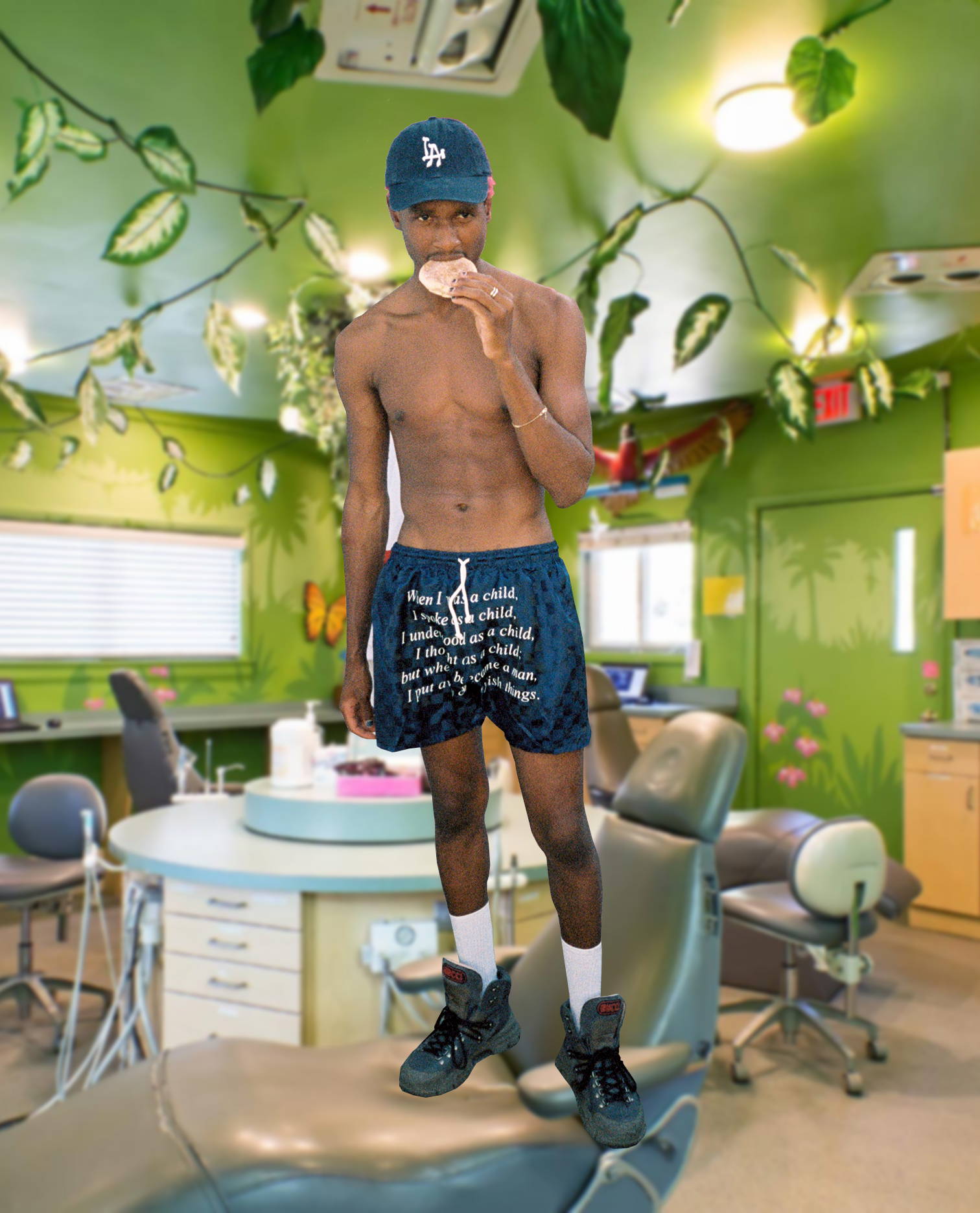 I cried over her body, apologizing over and over again. Apologizing for not being there for her. Apologizing for leaving her side...As I was crying, I remember gripping the PSYCADELIC LOGO CREWNECK mom gave me a week or so before she entered the hospital.As I held it, it gave me a spirit of comfort, almost as if she was still there with me, telling me, "It's OK. I love you and I will always be with you." It was my only source of peace in that moment of pain.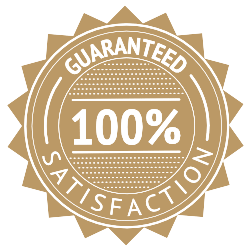 What Our Customers Are Saying
"PRAYING has change my life and improved my shot" - Nick Holiday Reiki Healer / Sports Medicine
"For I was blind but now i See. Praying Helped me to see" Michelle Larney | Acupuncture
"PRAYING has become such an integral part of my life" - Sula Hertz Mind Designer
"PRAYING has not only allowed me to feel whole but experience truth. 10 stars" Harmony Levitt- Crystal Connusiuer
"Praying has allowed me to unlock the powers and opportunities of my mind" - Lewis Grant - Motivational speaker and THOUGHT RUNNER

"A deep and emotional connection has overtaken our souls due to PRAYING" - Faang - Teachers
"They've really helped our congregation...We will never stop PRAYING." Dominic - Pastor
"You simply would not believe the level of development PRAYING has brought me" - Chandler Lucy - Hellper
"PRAYING has worked wonders for me, it will for you too. I know it." - Mike Cherman - Mystic
"I was lost but now I am found, Praying did that for me." Josh Madden - Parishioner
" Who would've thought that my life could be both changed and touched in ways I never could have imagined, by PRAYING" MJAE Kim - Thought Leader
"Praying did things that were not only unforseen, but unimaginable. I cannot reccomend them enough" Jim Cloutier - Spoken Word
FREQUENTLY ASKED QUESTIONS
Where do your products come from?
Each piece is hand printed in LA
Will my order get to me without any issues?
ORDERS USUALLY SHIP WITHIN 3 BUSINESS DAYS OF ORDER
USA Shipping: We offer Free Domestic Shipping for orders over $100. Given the global pandemic, please expect delays and tracking issues BC OF COVID
International Shipping : Standard rate shipping applies to all international orders Please expect delays and tracking issues due to COVID-19
PRE ORDERS ALLOW UP TO 3 WEEKS
Do you have a money-back guarantee?
No. ALL SALES FINAL. But if you are unsatisfied you can email or DM we'll always work together

Everything in the collection is true to size. Size up for big, size down for small
over
12345678910111213141
saved