---

Get FREE domestic shipping on all orders over $100 today**

Praying Fall Winter 2023 IS HERE!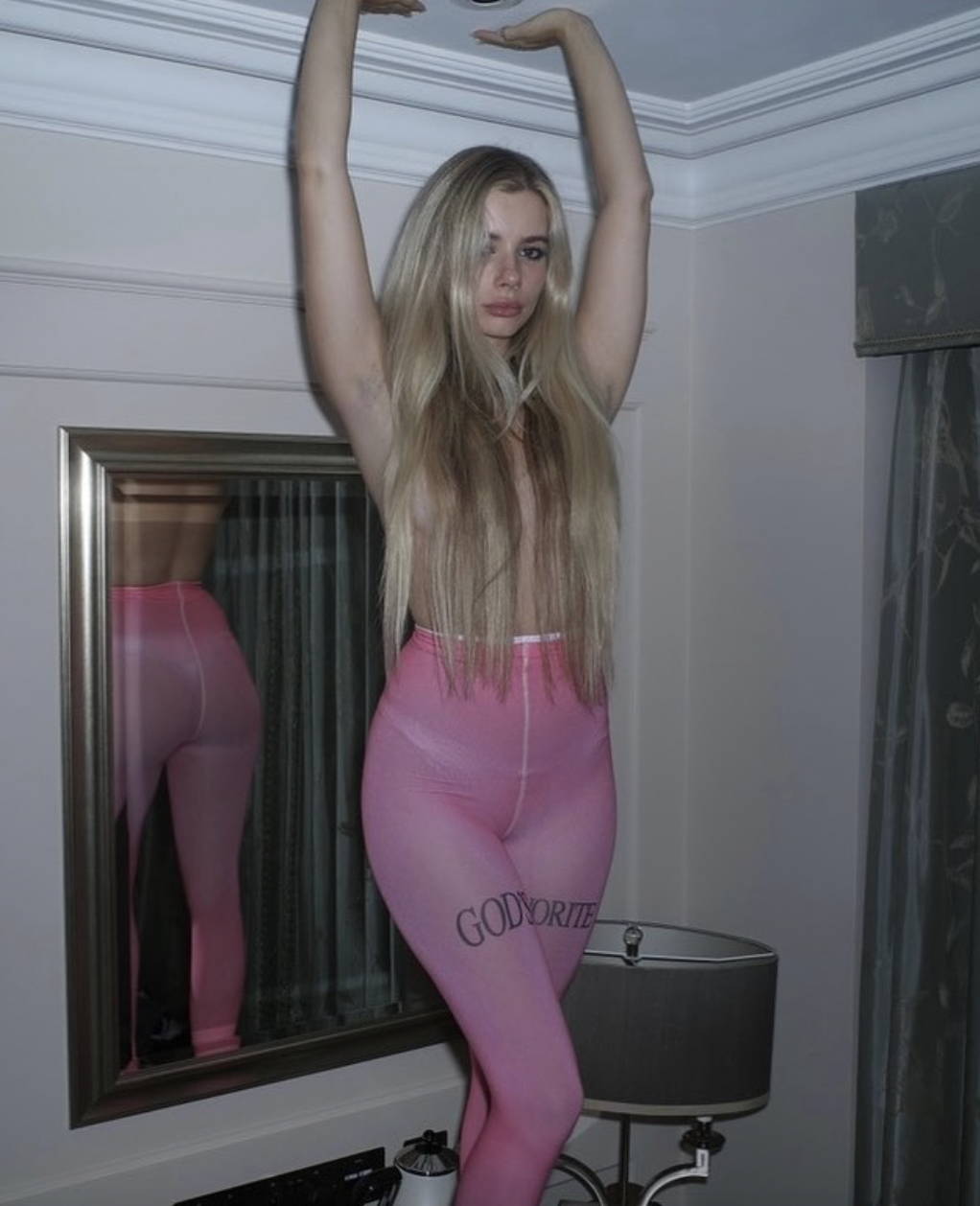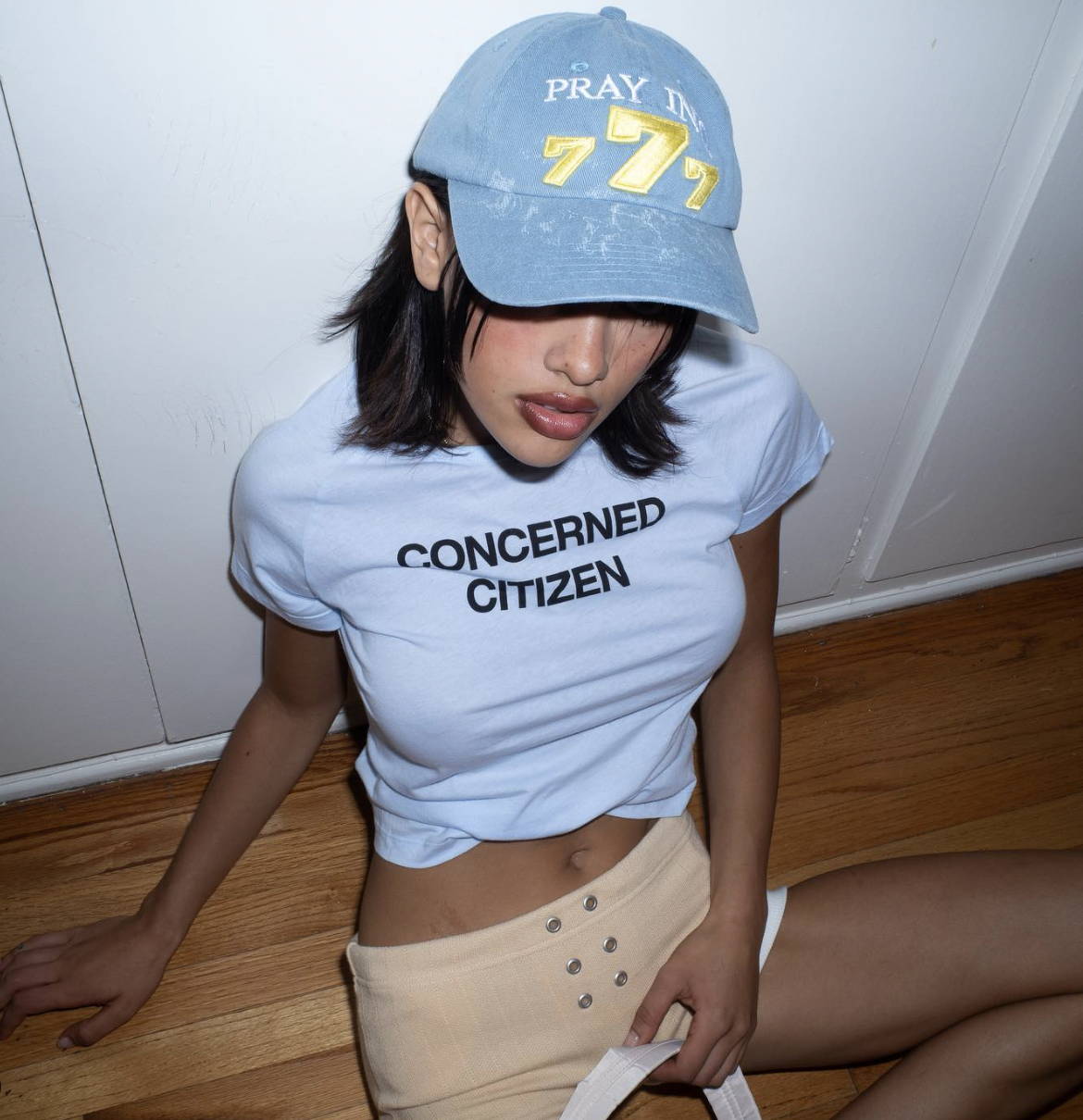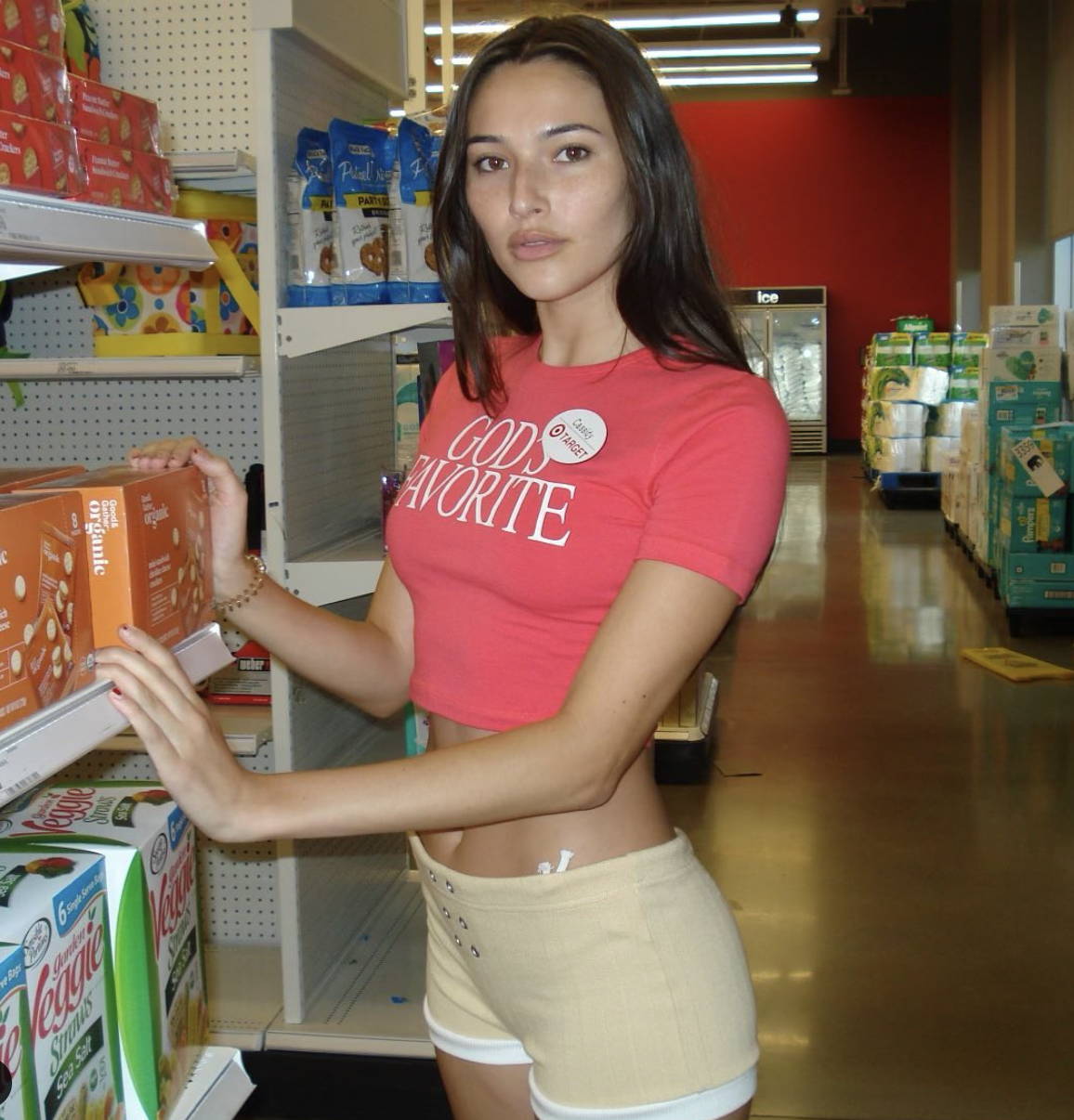 Beautiful Warmth for FALL!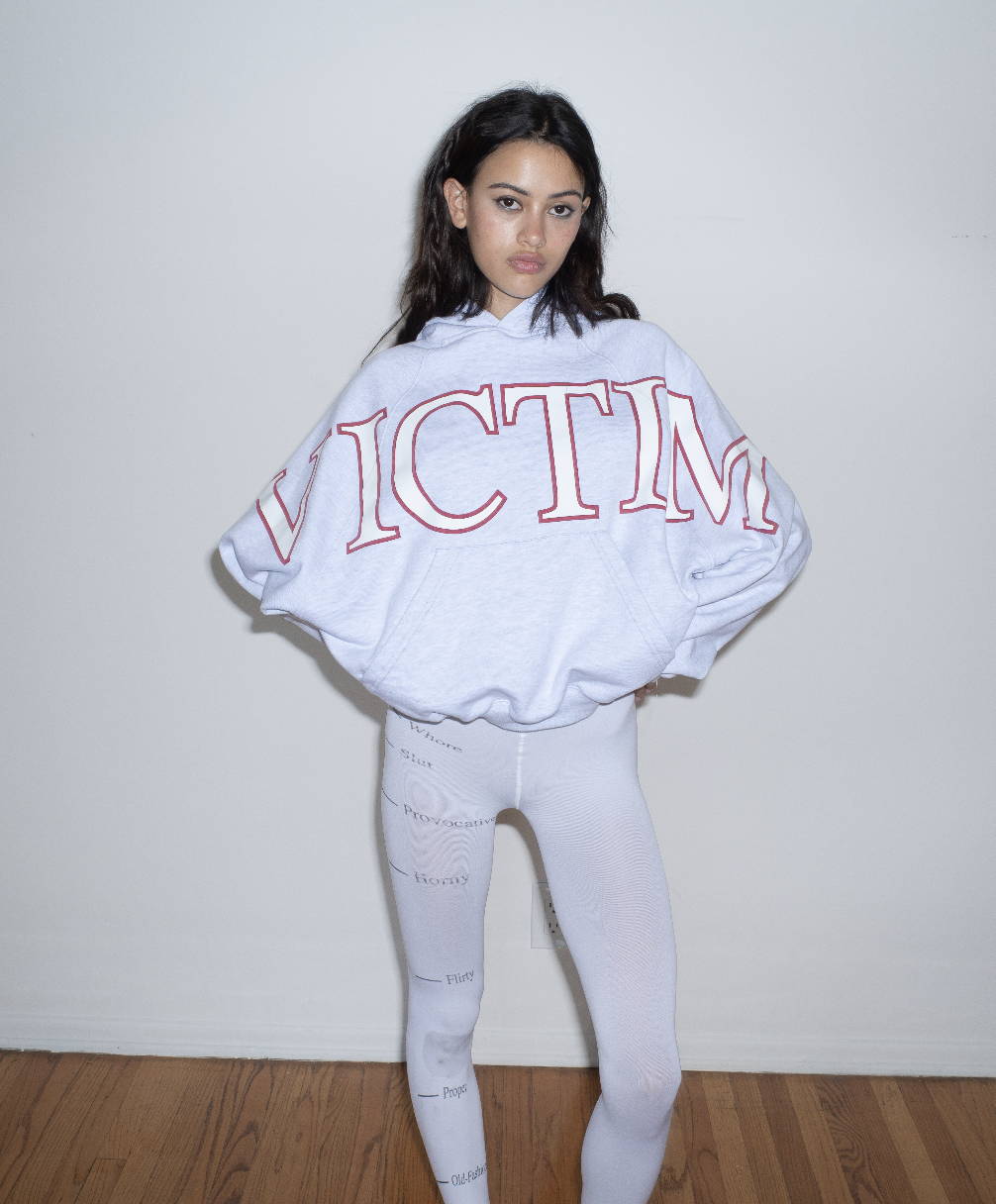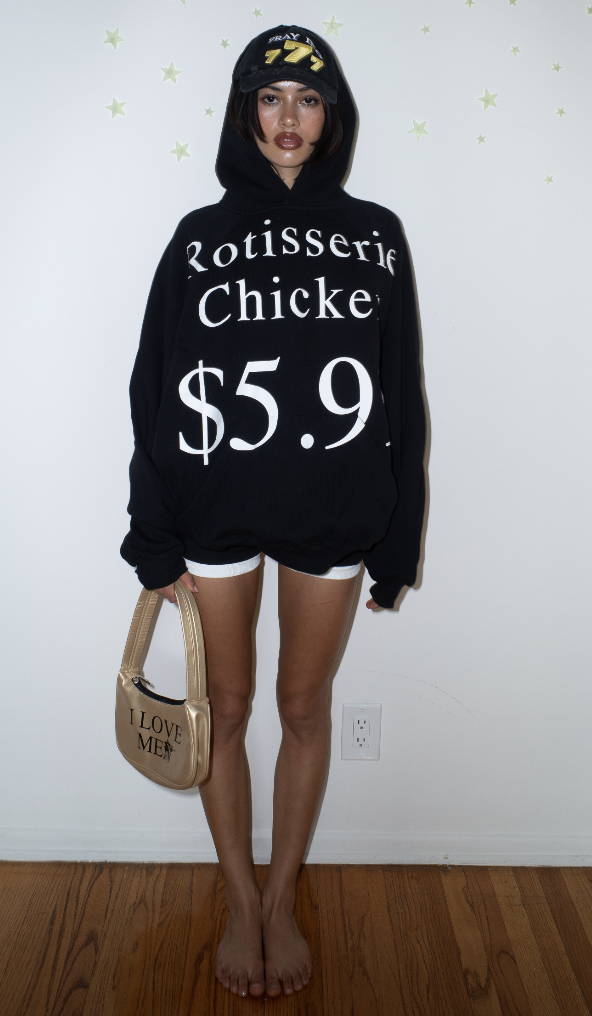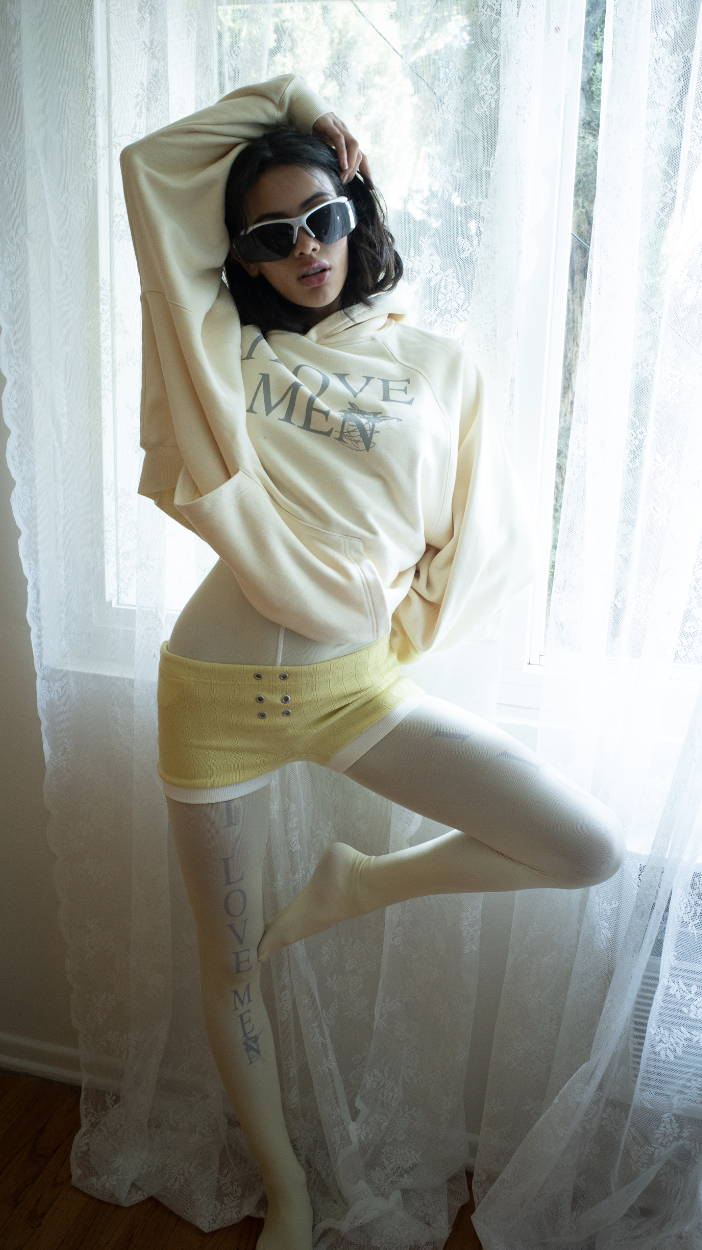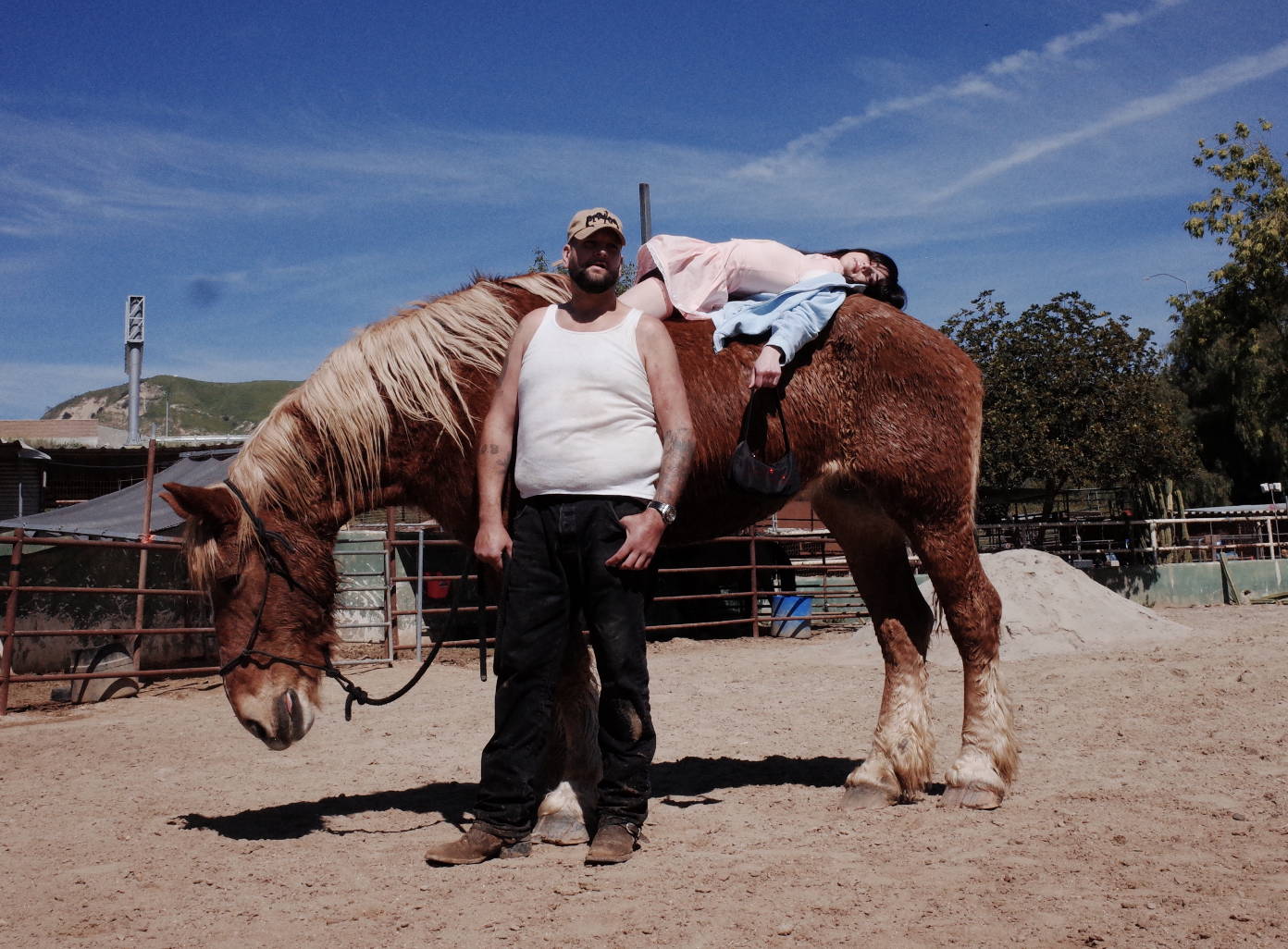 Something beautiful to hold on to
I am my beloved's and my beloved is mine <3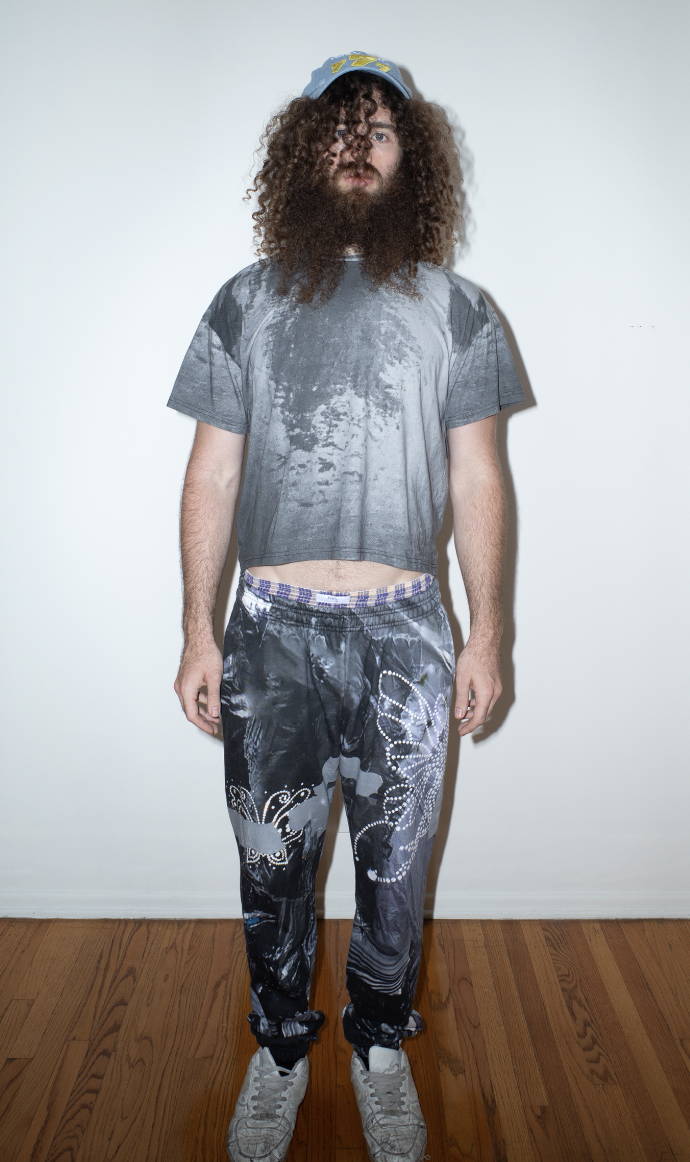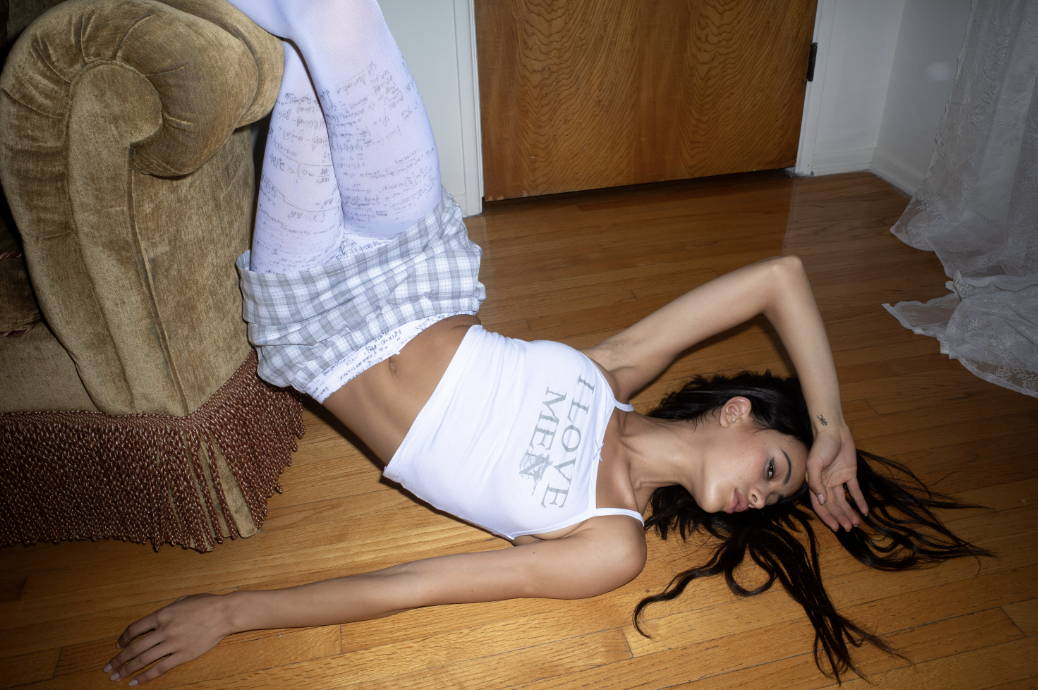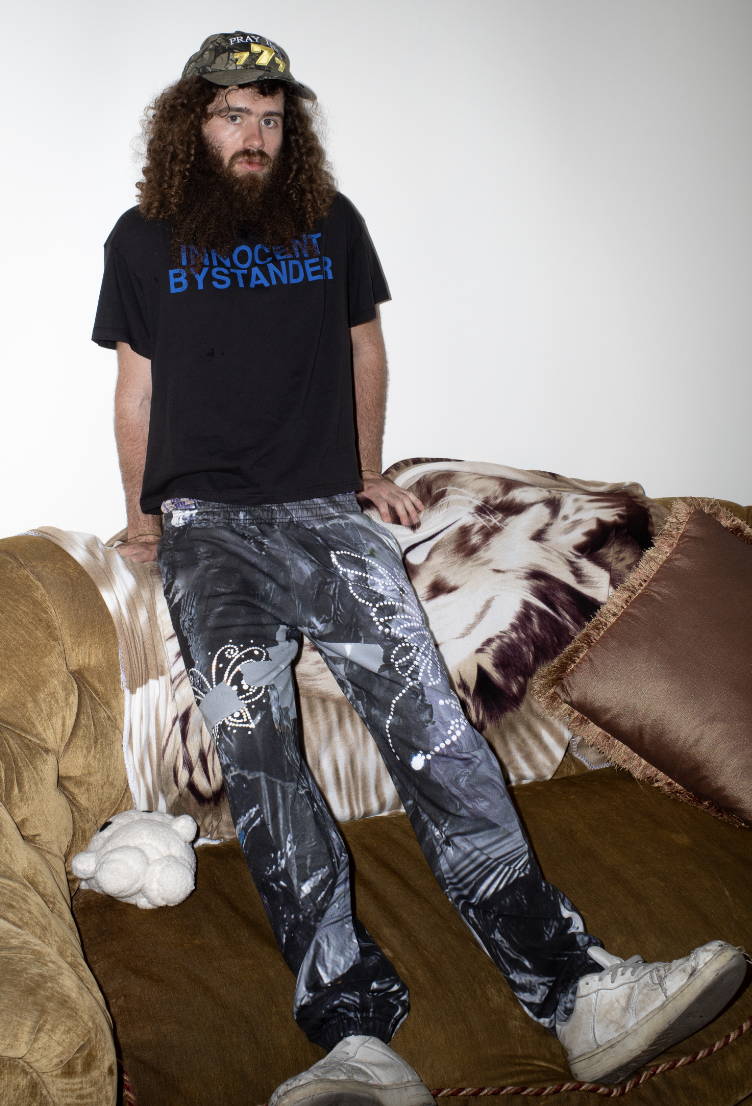 Praying Clogs available NOW!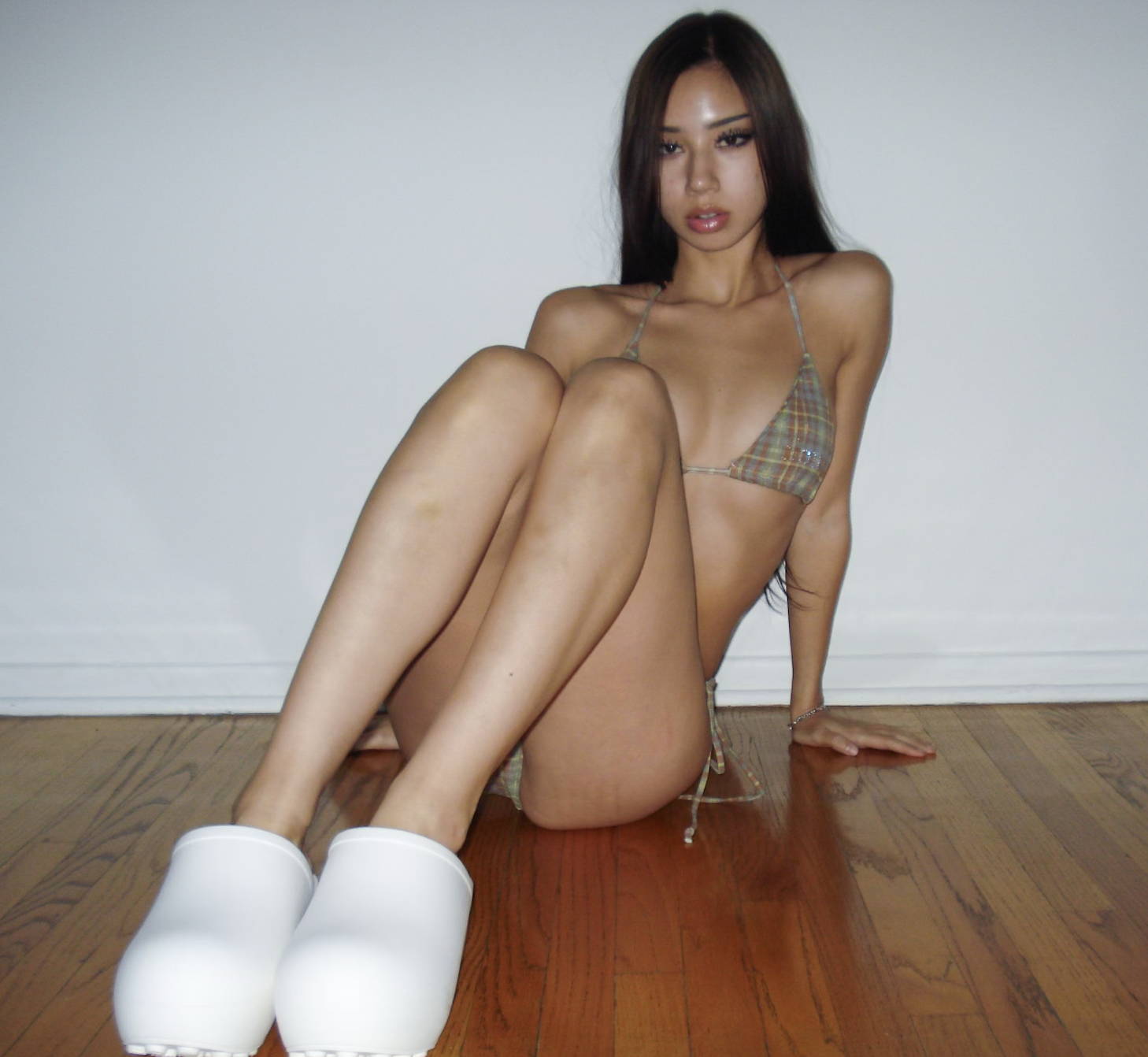 Thy shoes shall be iron and brass; and as thy days, so shall thy strength be!!!
High DENSITY foam for maximum comfort :)
Sizes are true to size in womens US shoe sizes
For mens shoe size please order 1.5 size up from your usual size
NOTE: PLEASE ALLOW UP TO 2 WEEKS FOR PROCESSING AND SHIPPING
The stars are headlights of angels driving from heaven to save us
Available in these 4 AMAZING COLORS!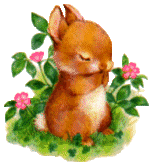 +++
In the name of the Father, Son, and Holy Spirit
+++
Incredible faith powerful healing bikini
Triangle Tie Side
Peace be on you and with your spirit
0 returns. No exceptions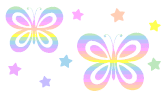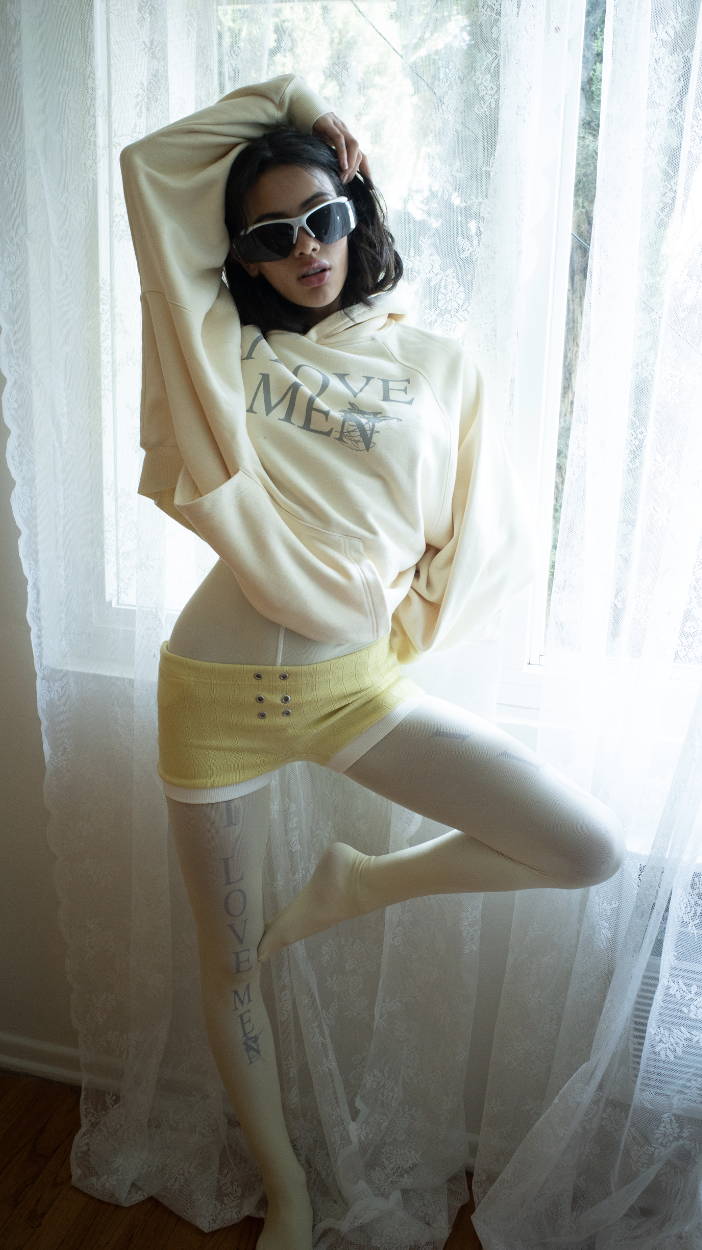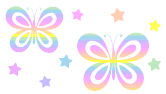 You don't want to miss this !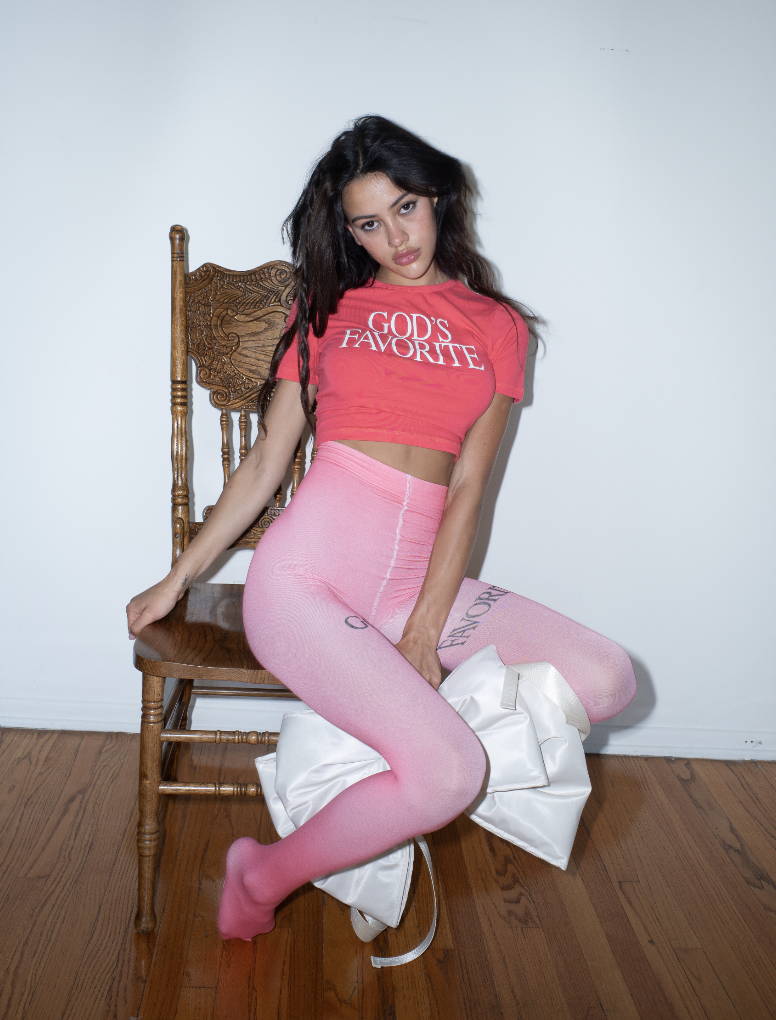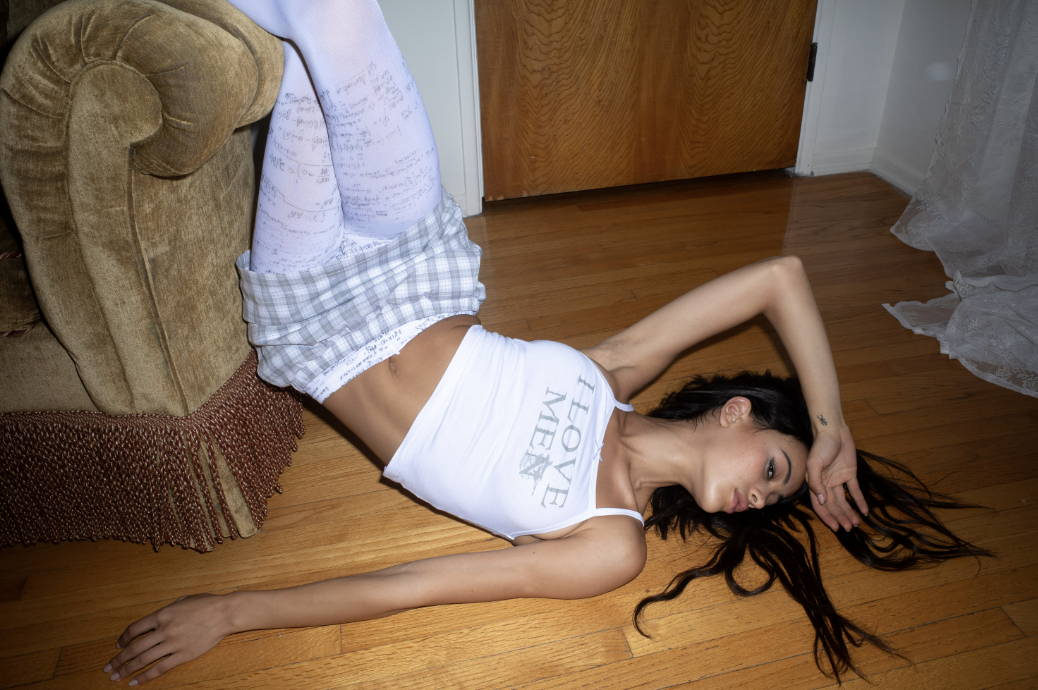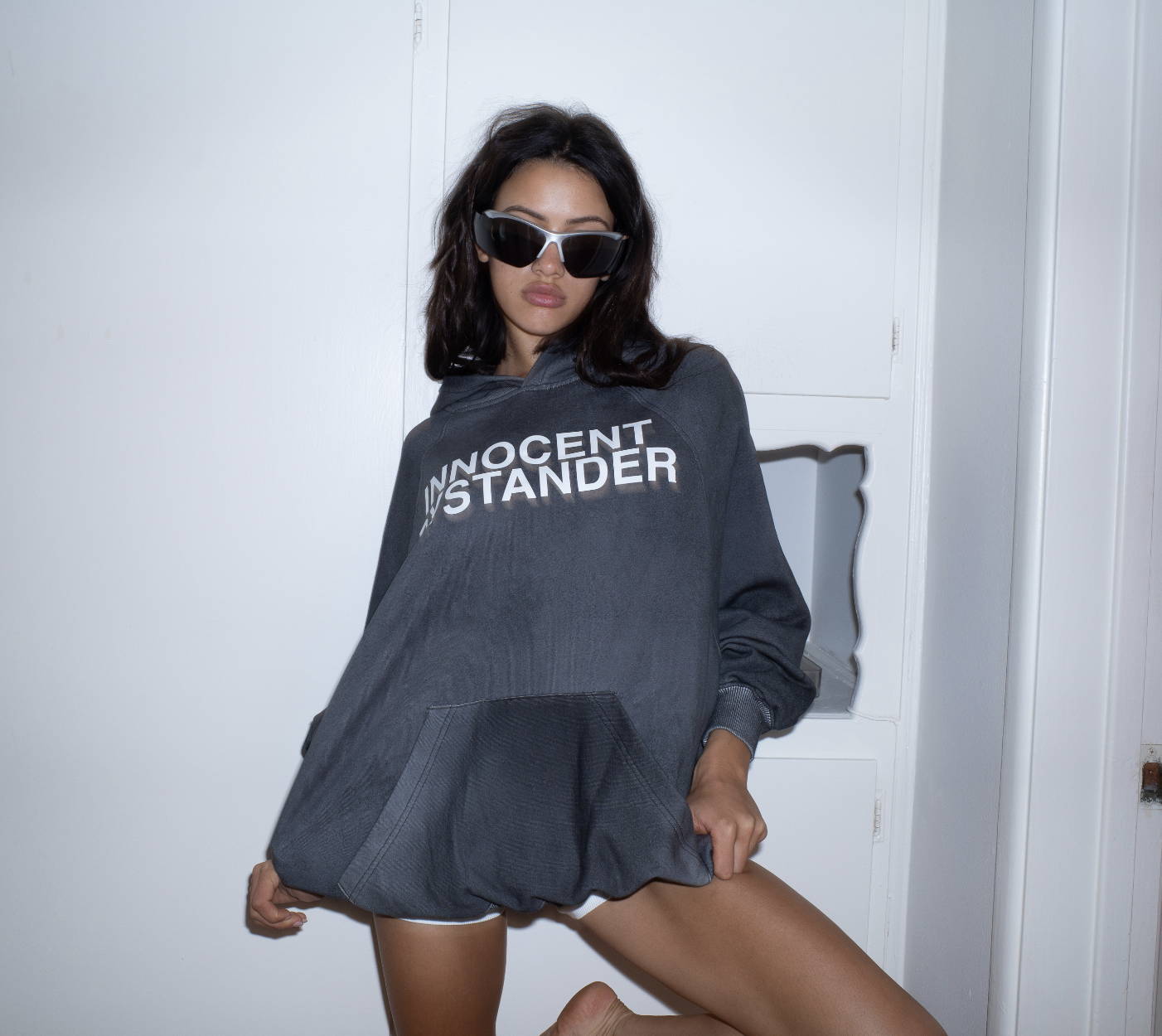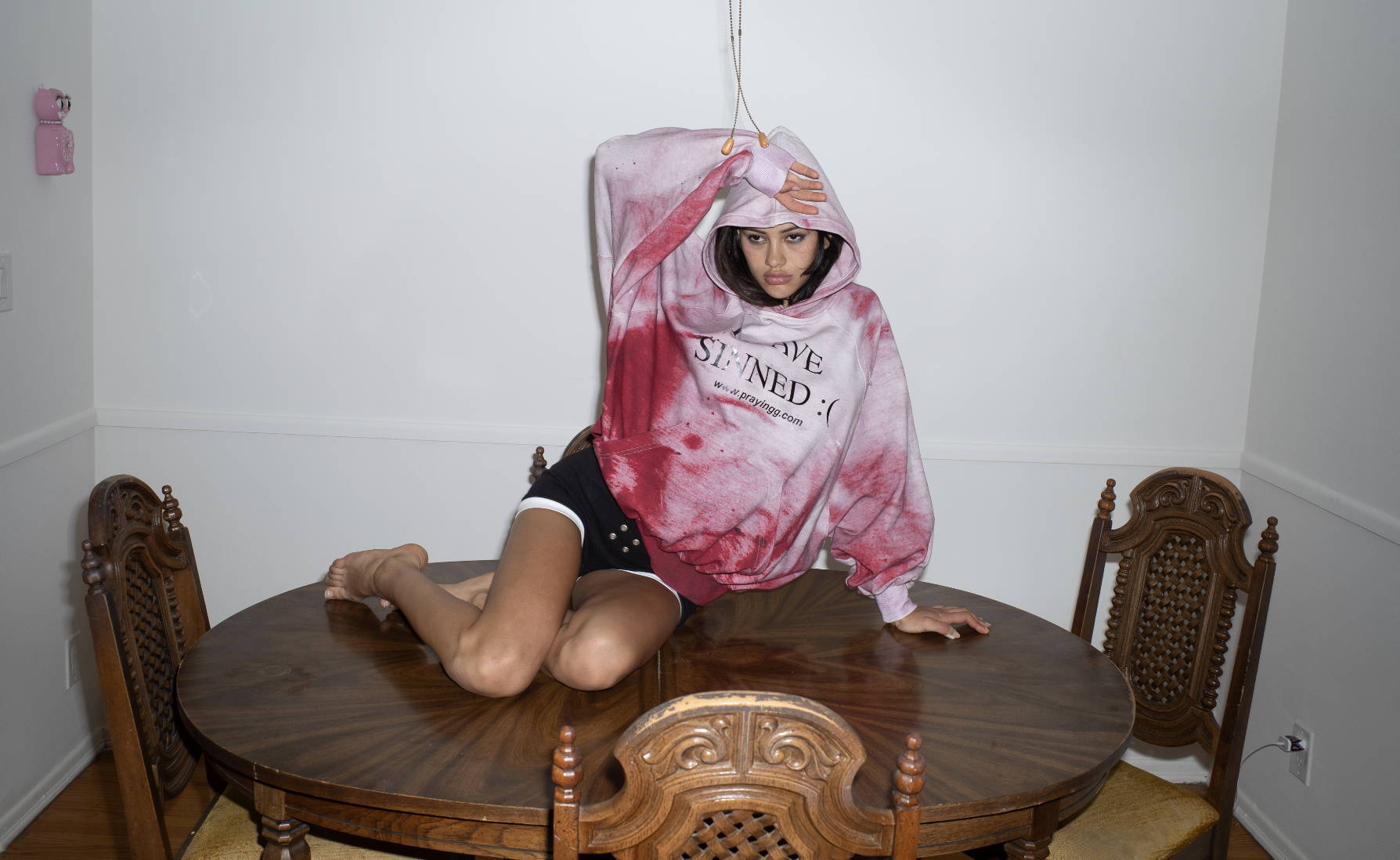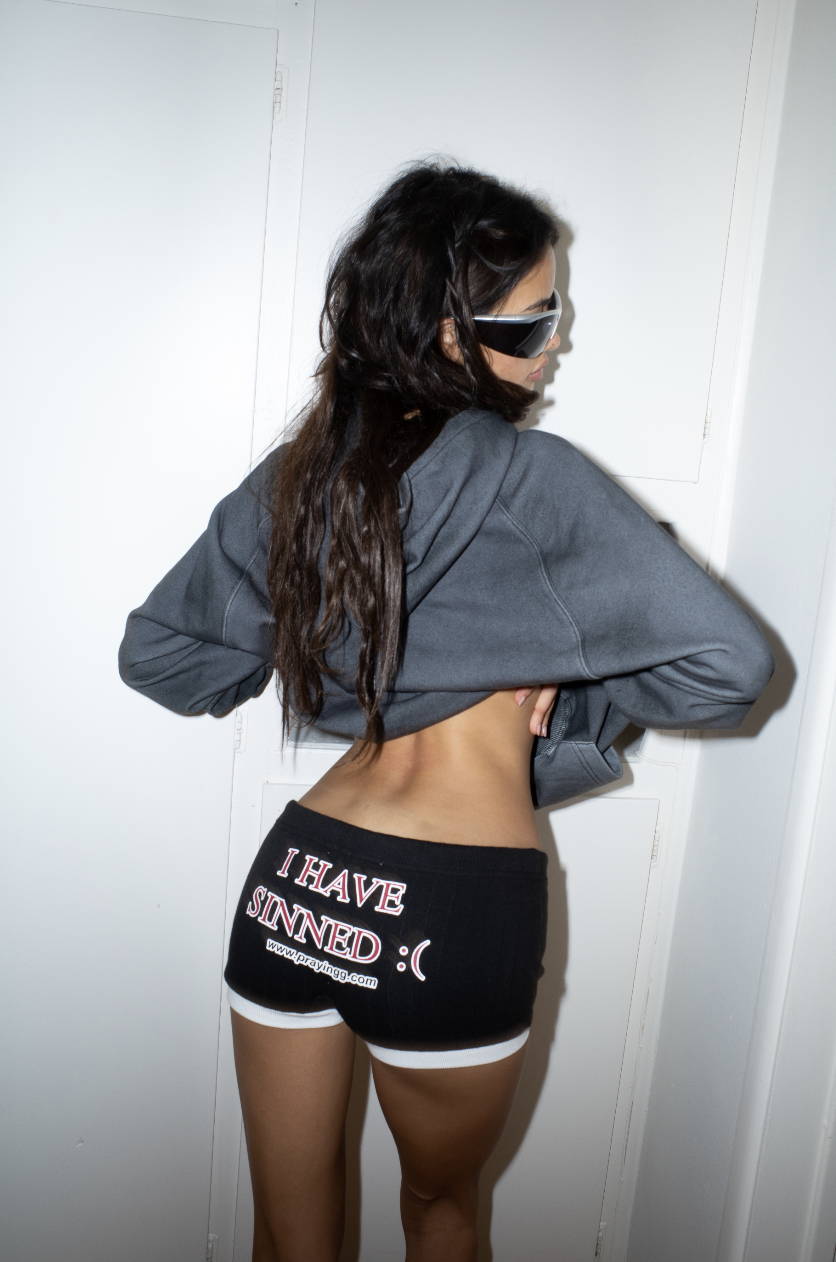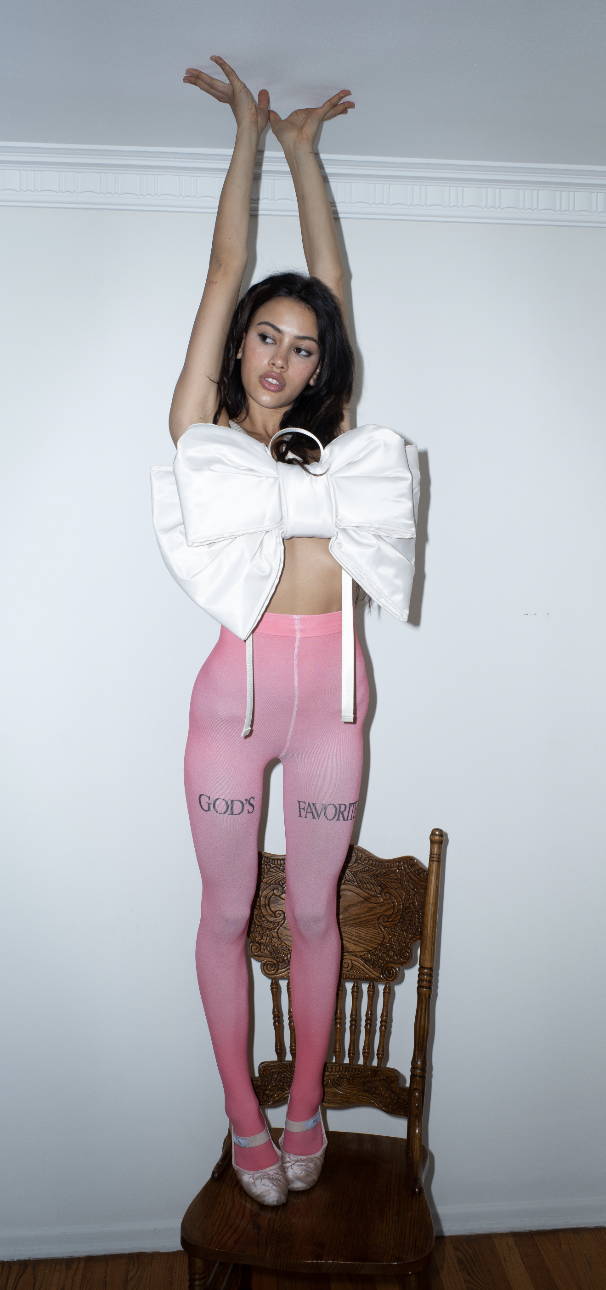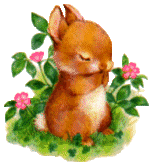 +++
In the name of the Father, Son, and Holy Spirit
+++